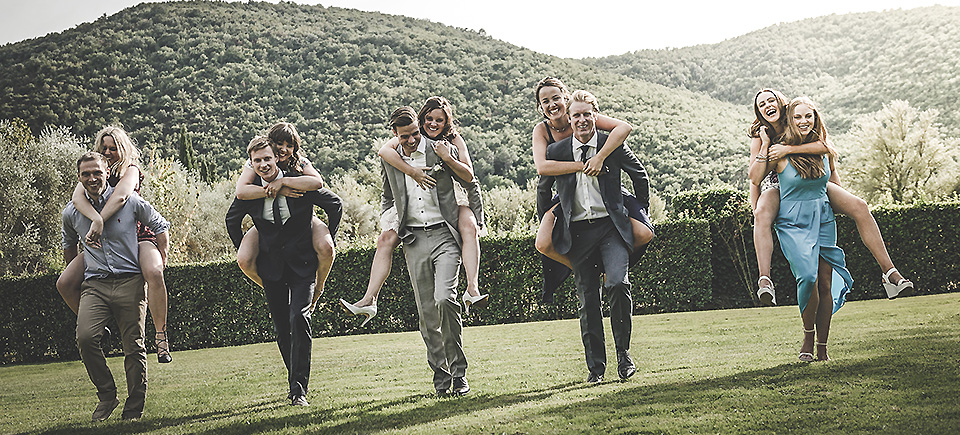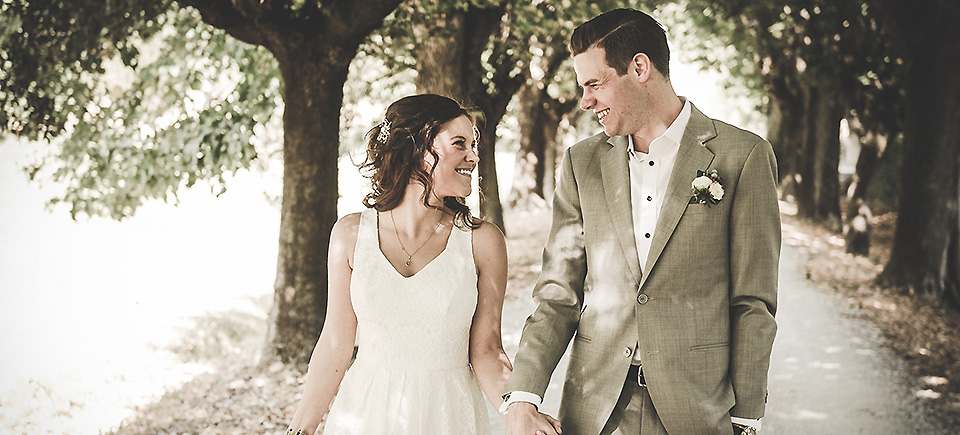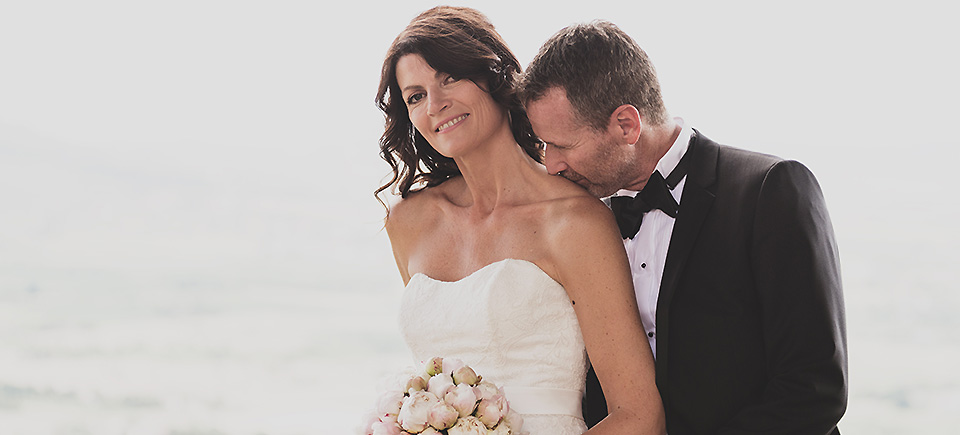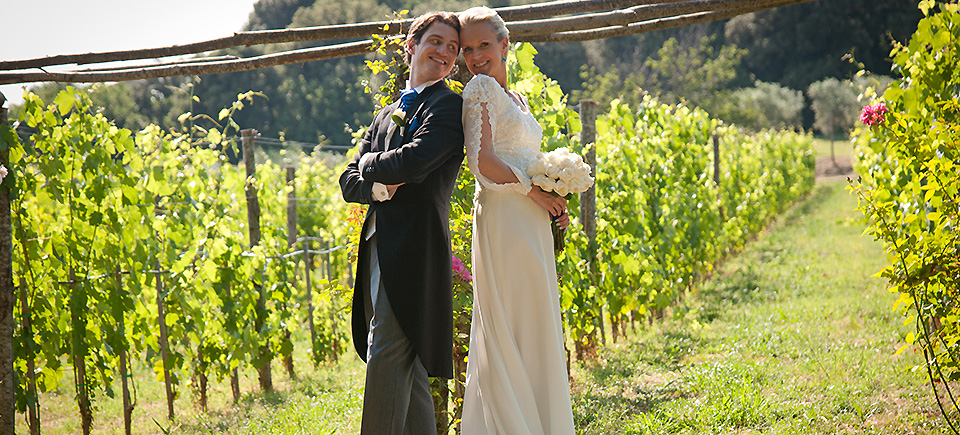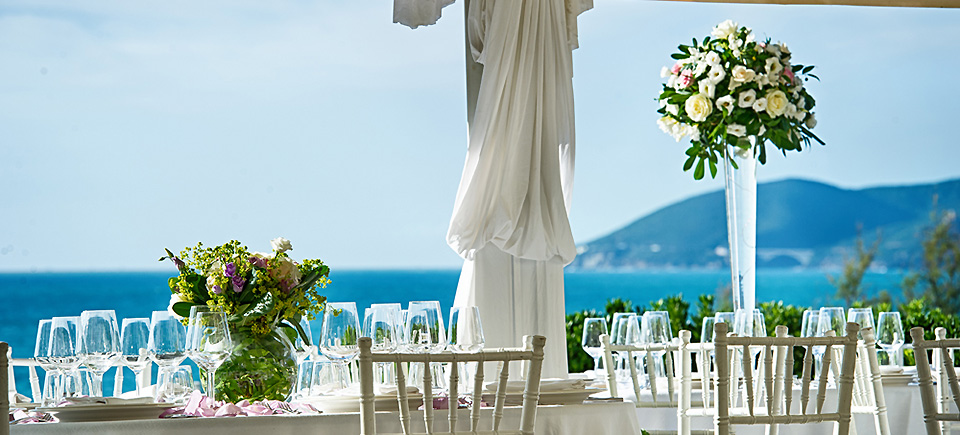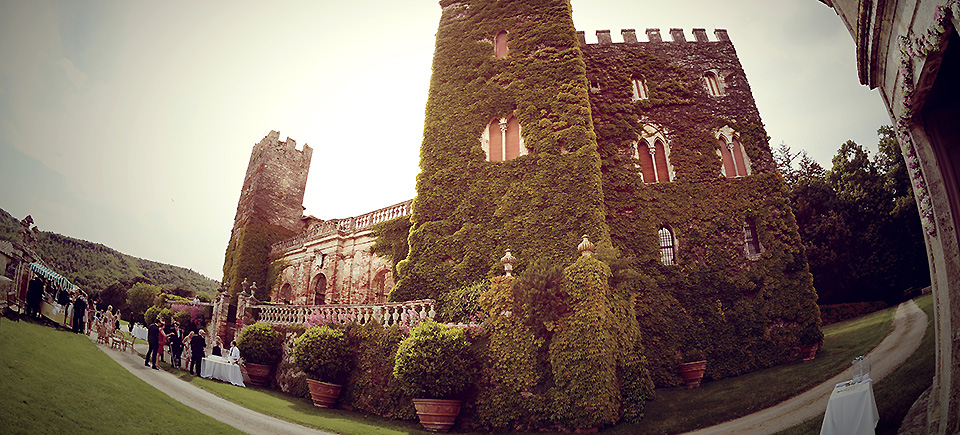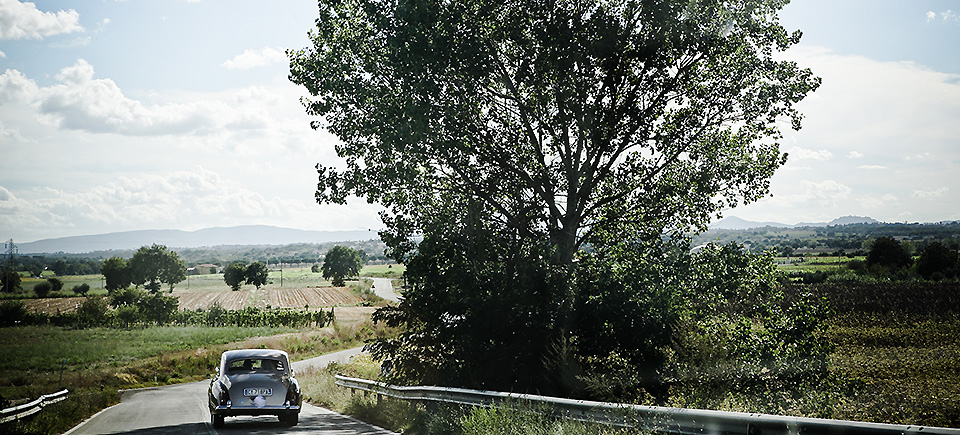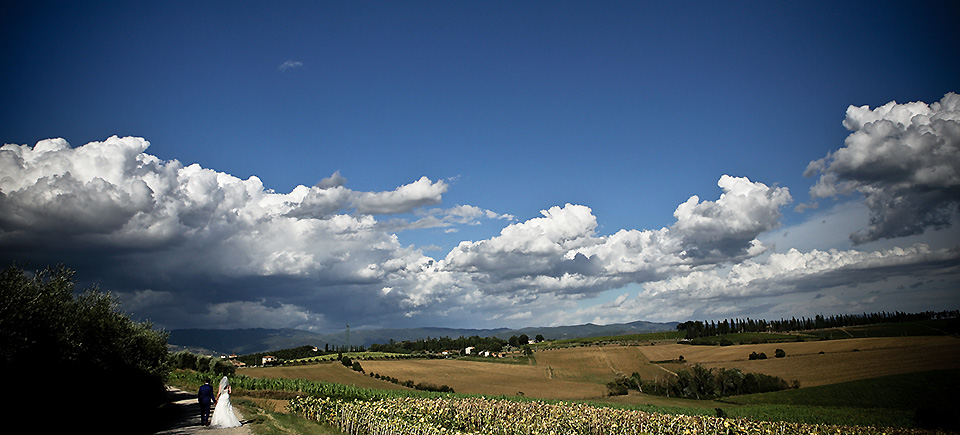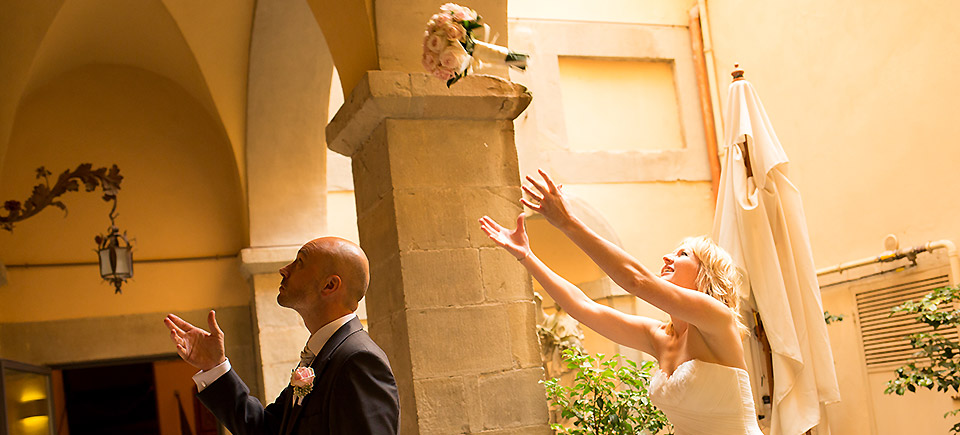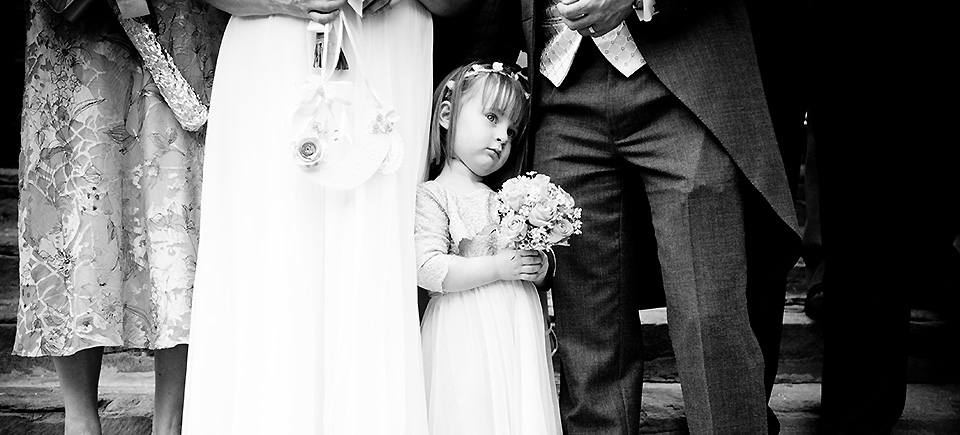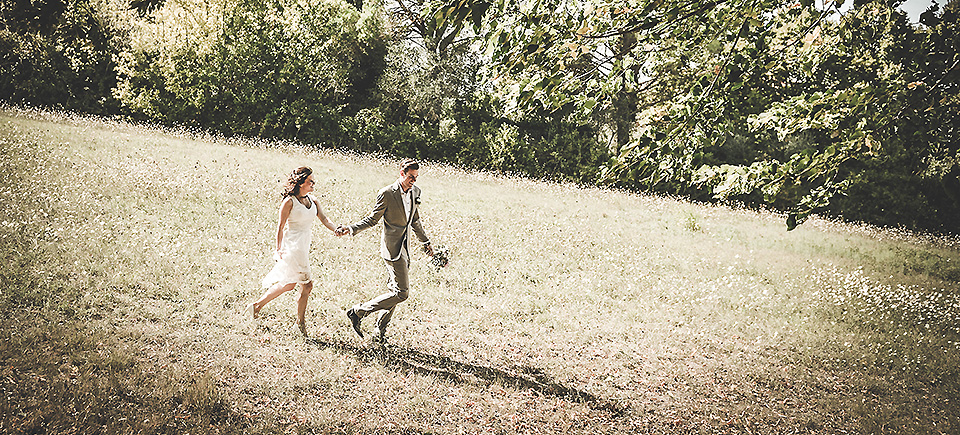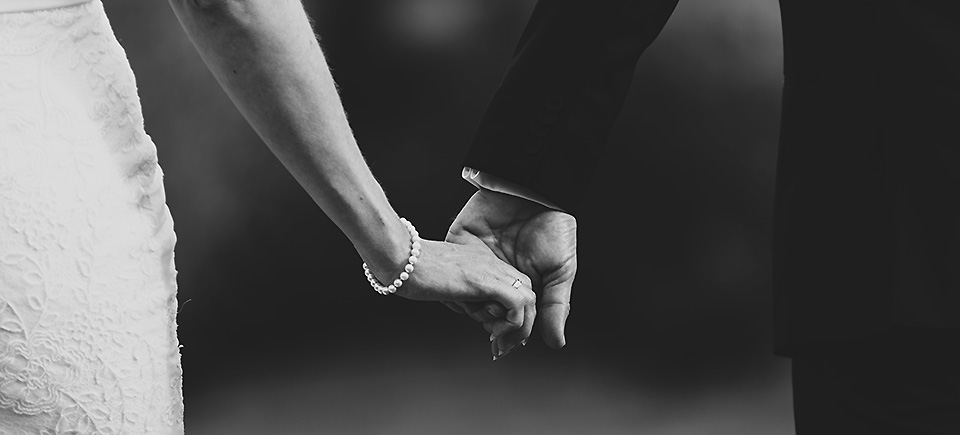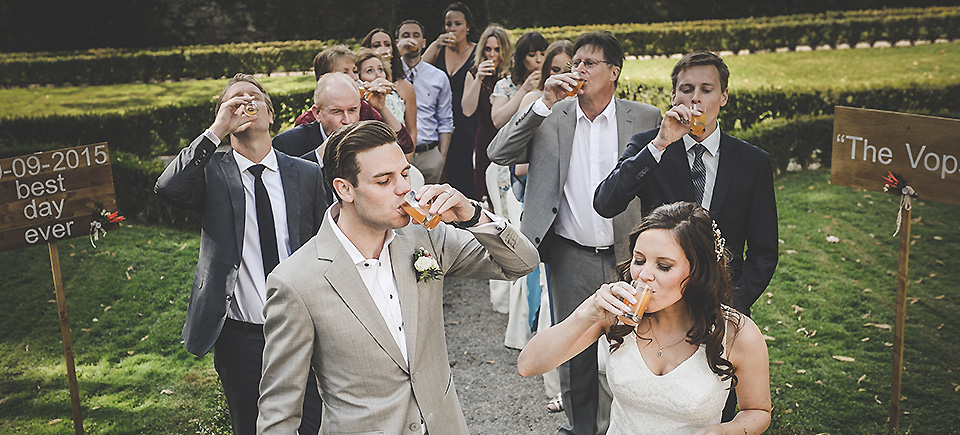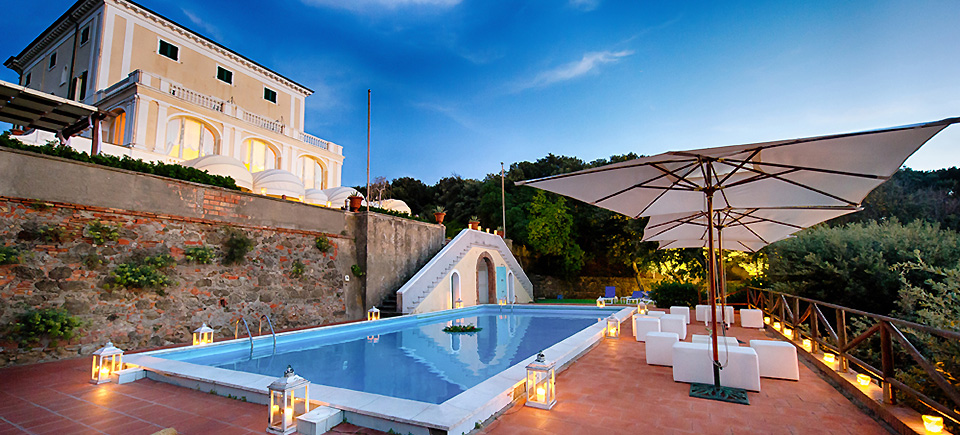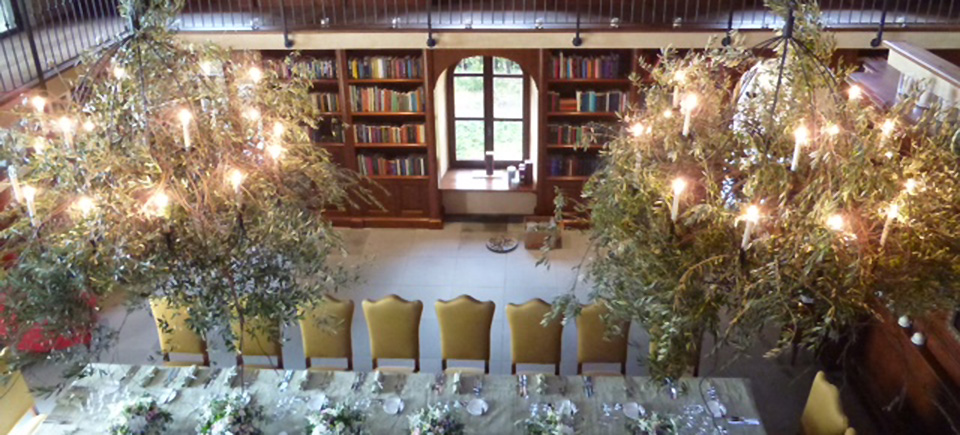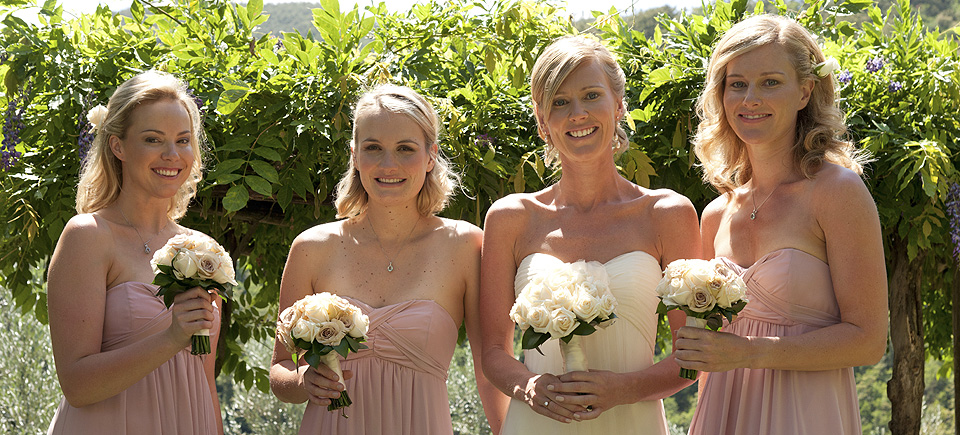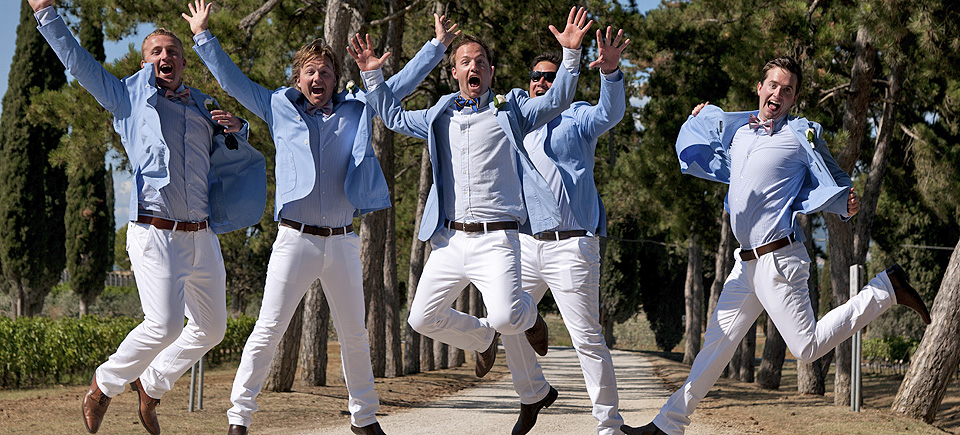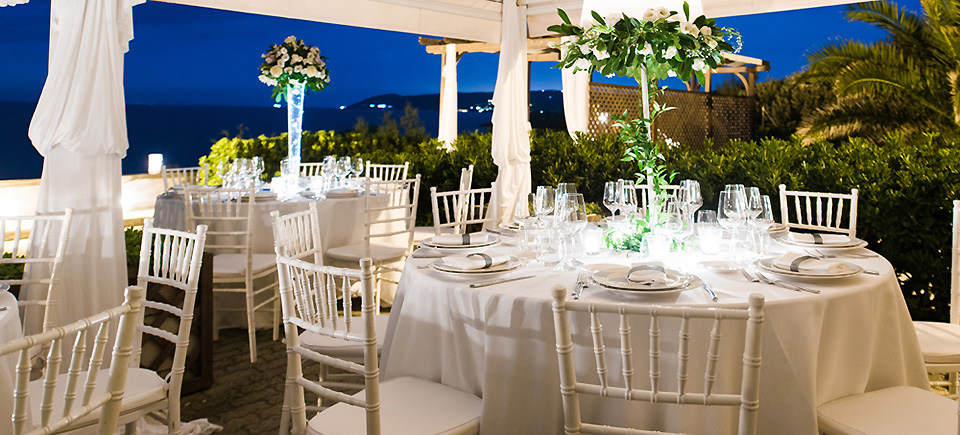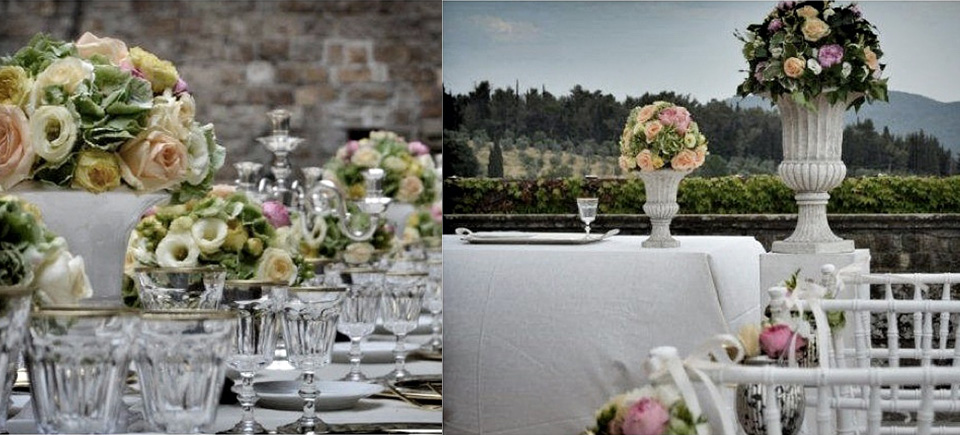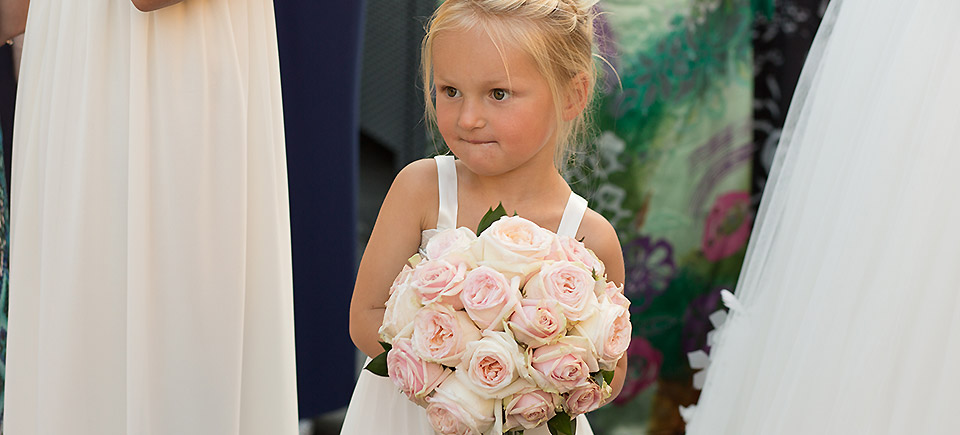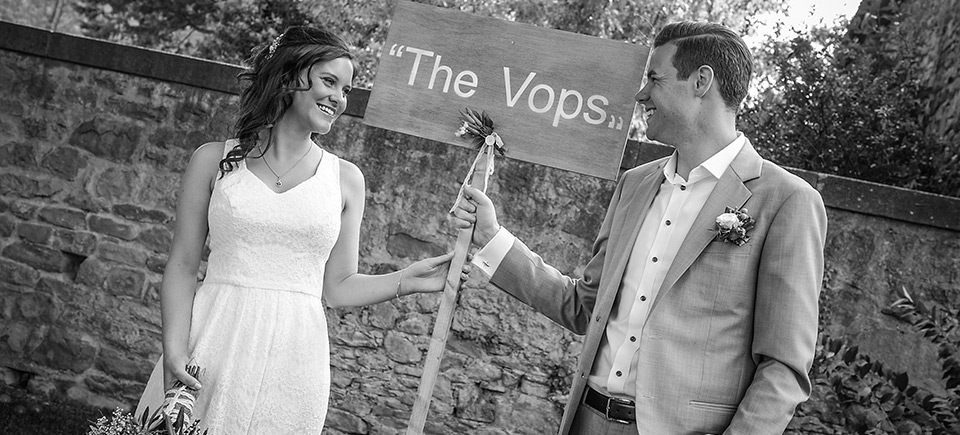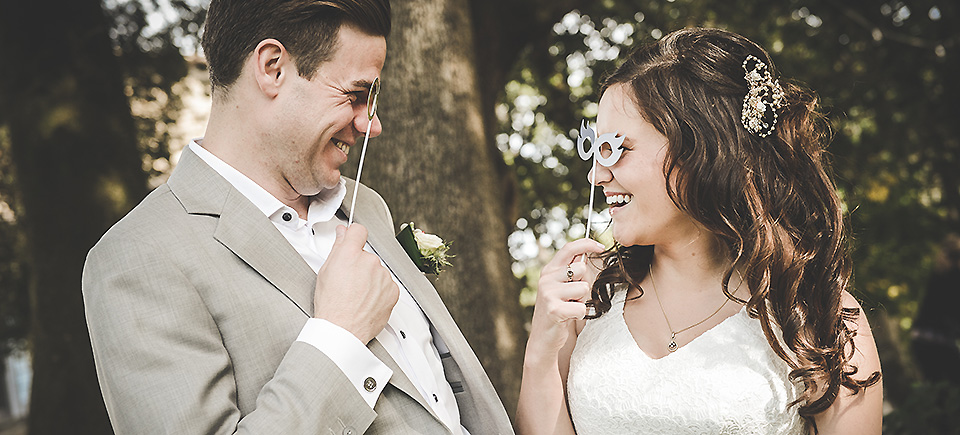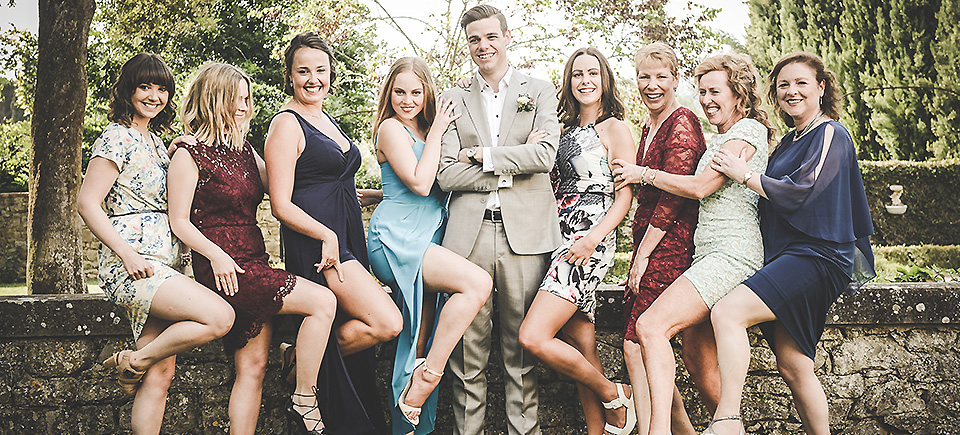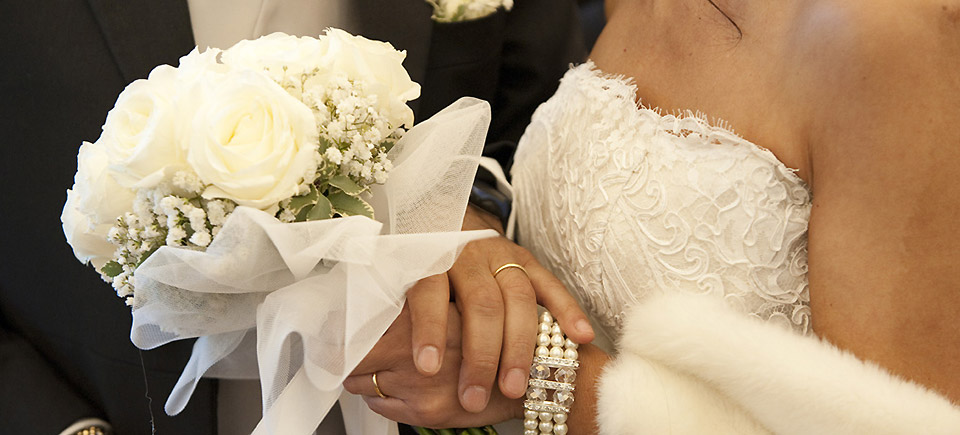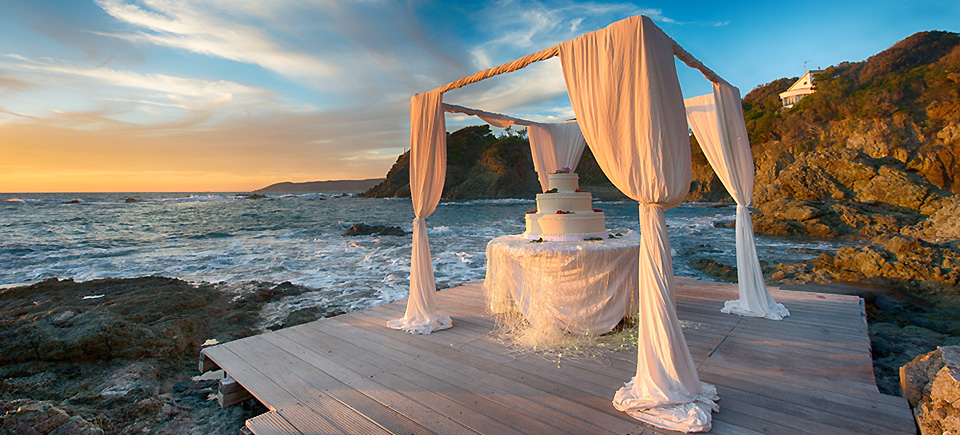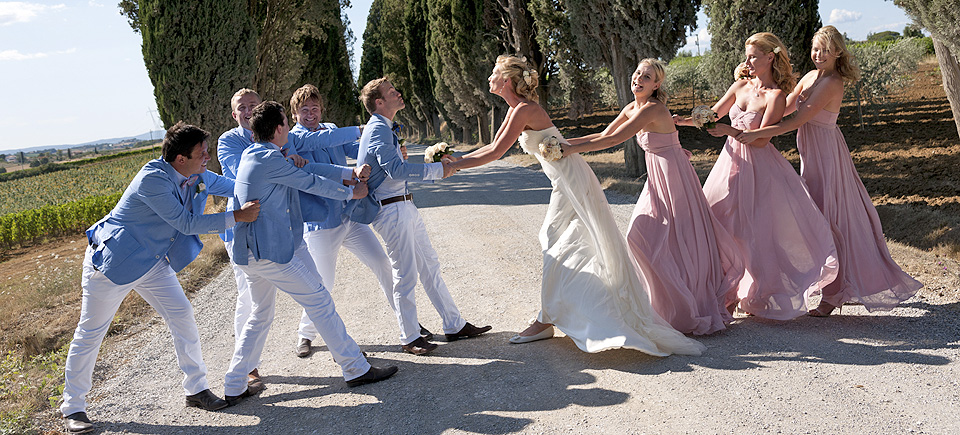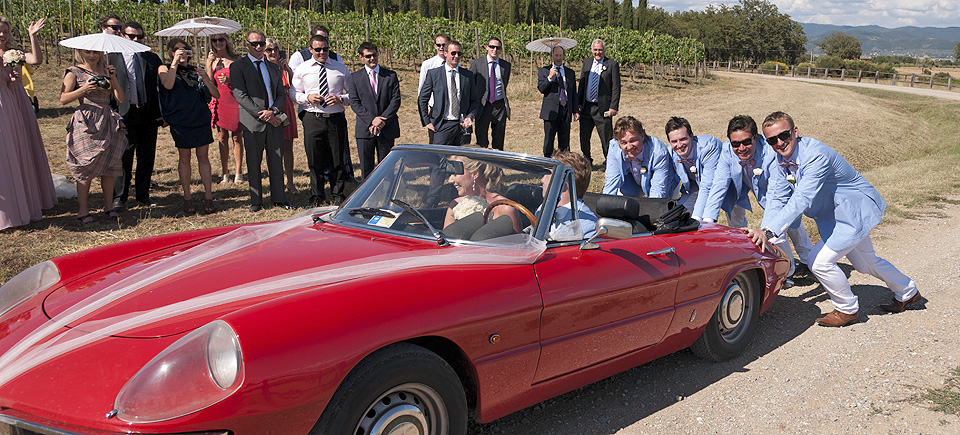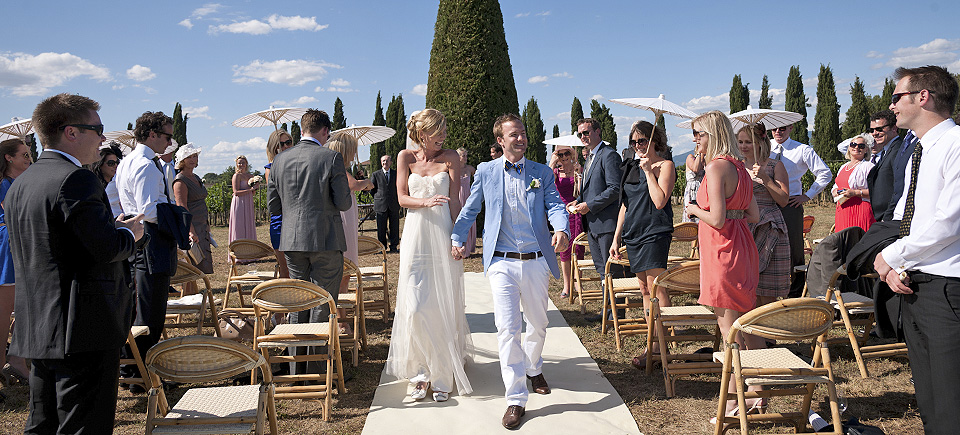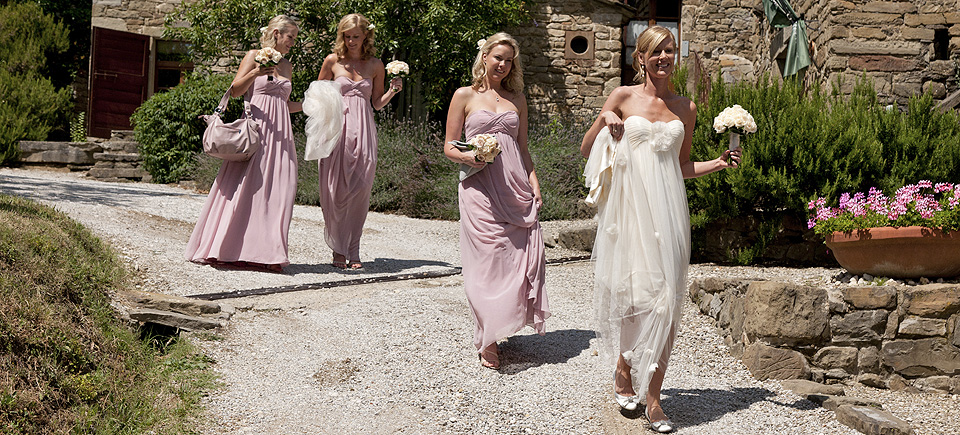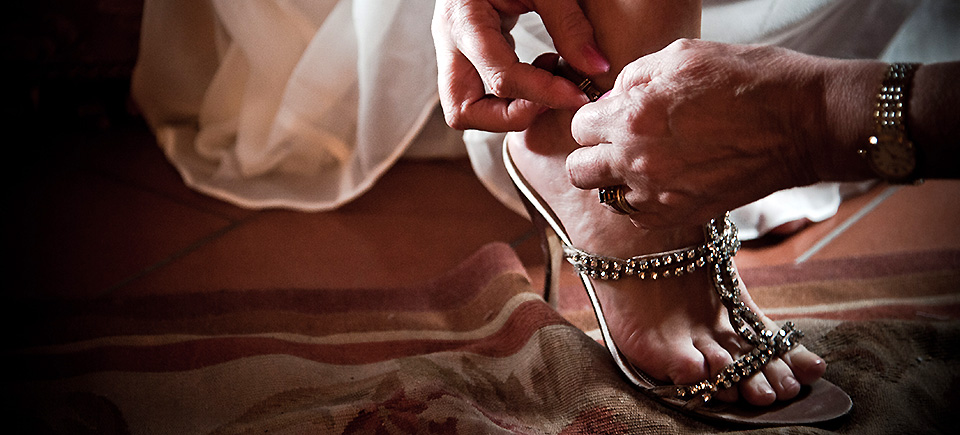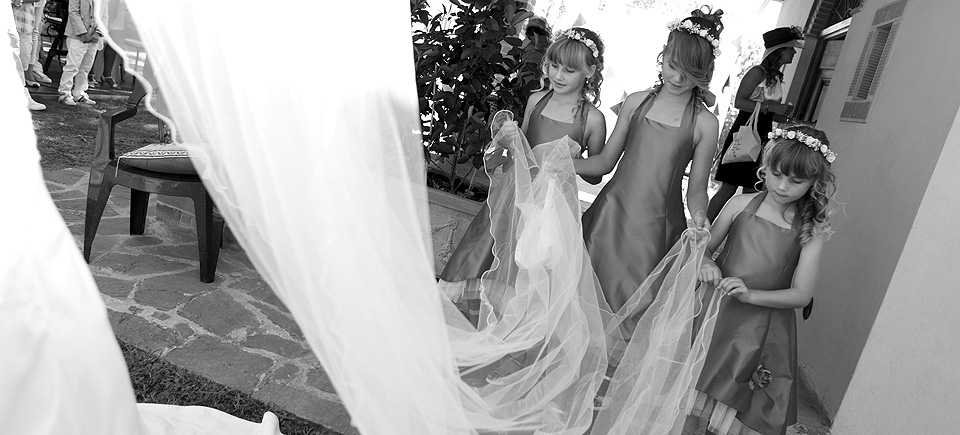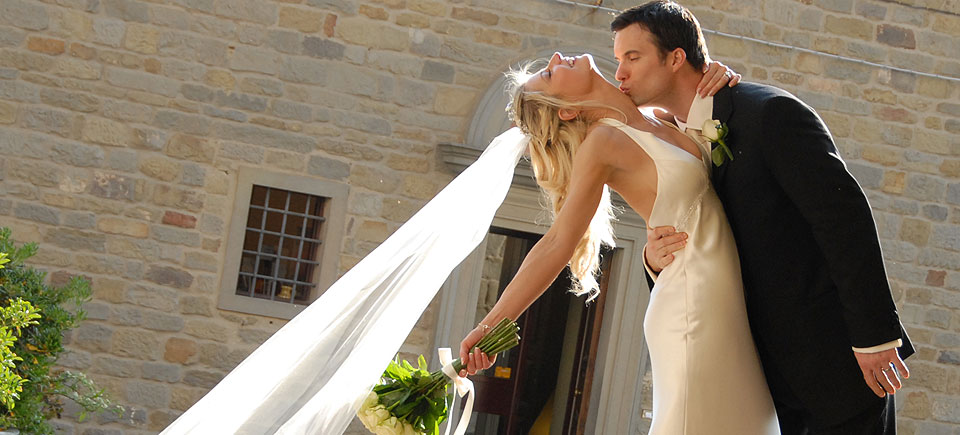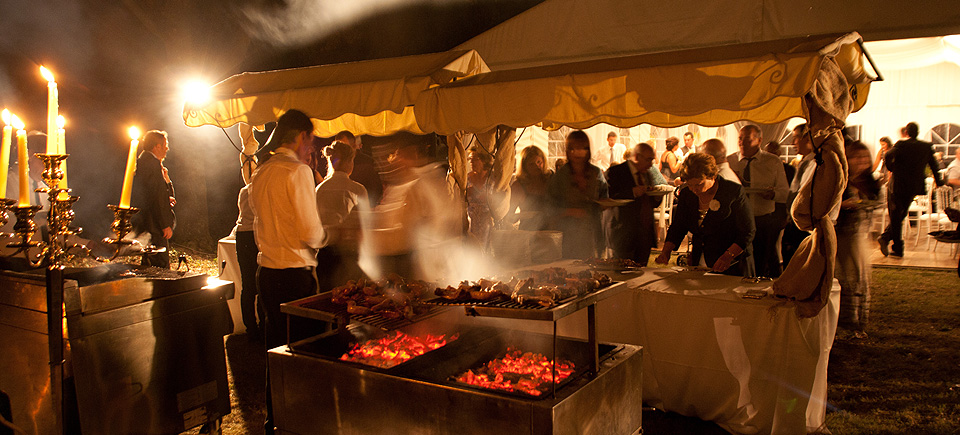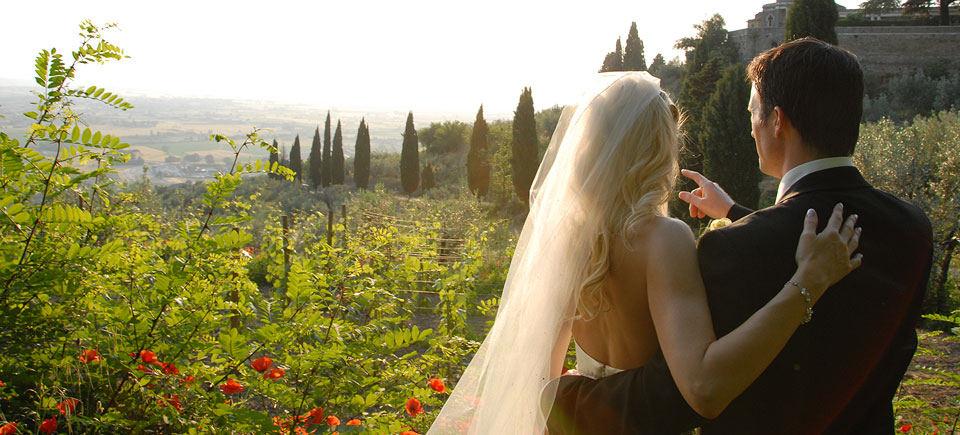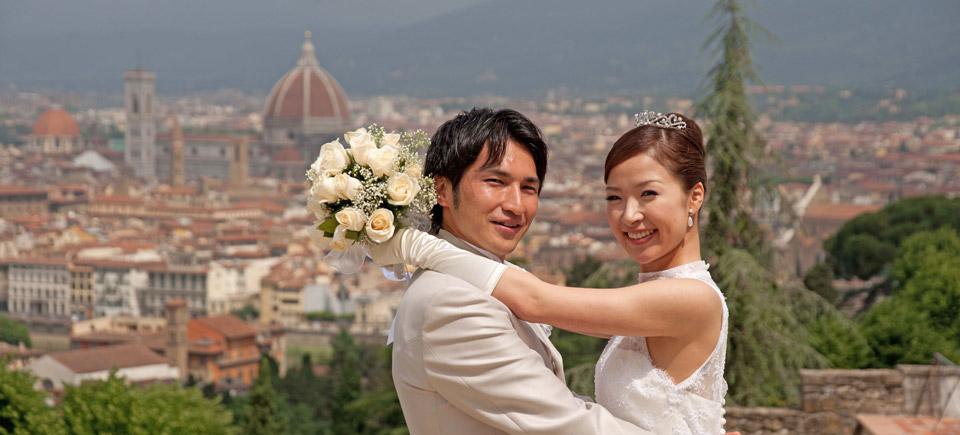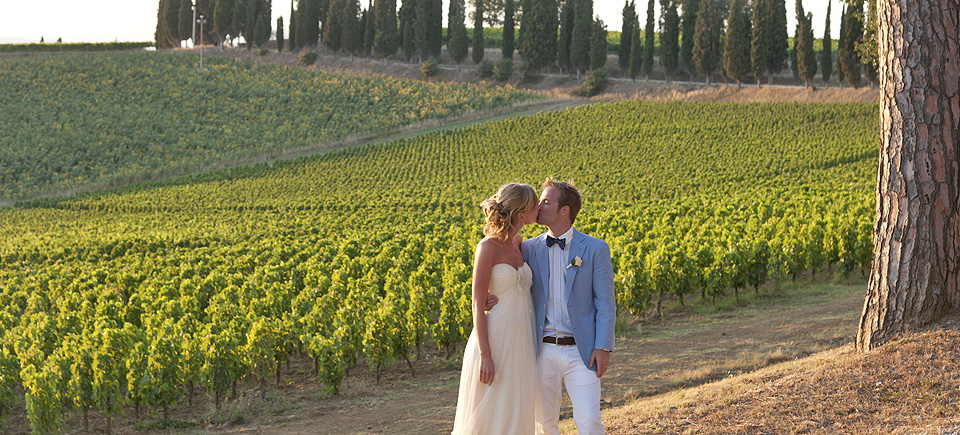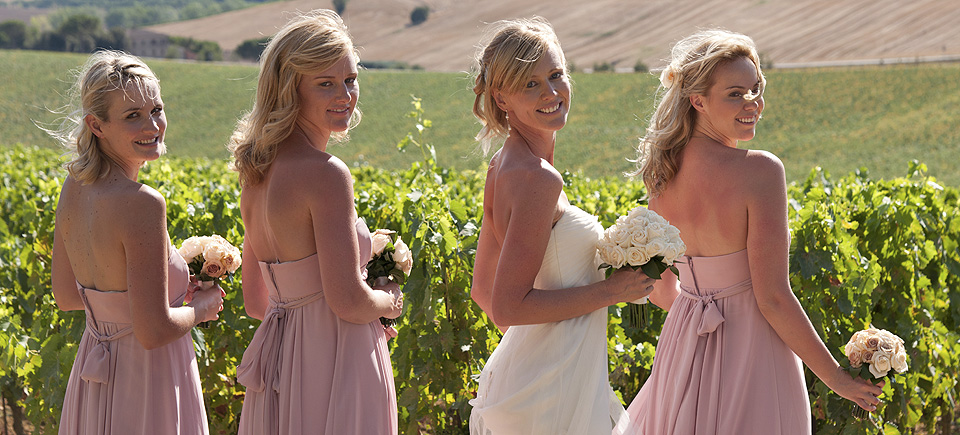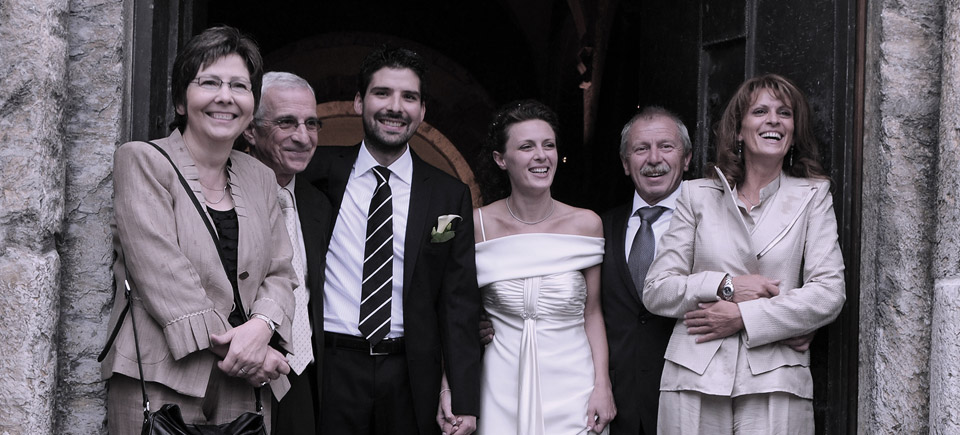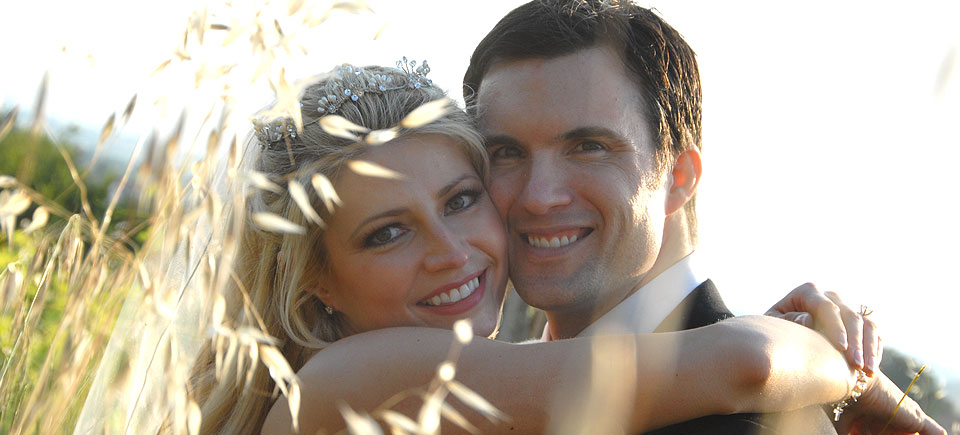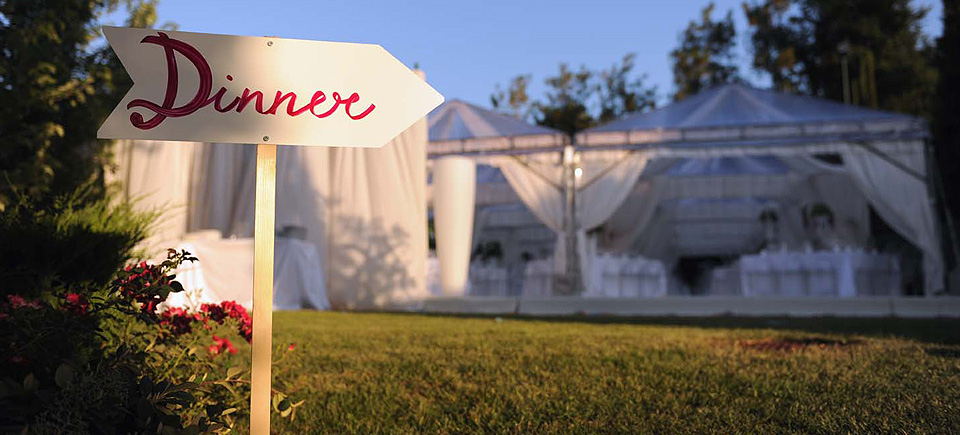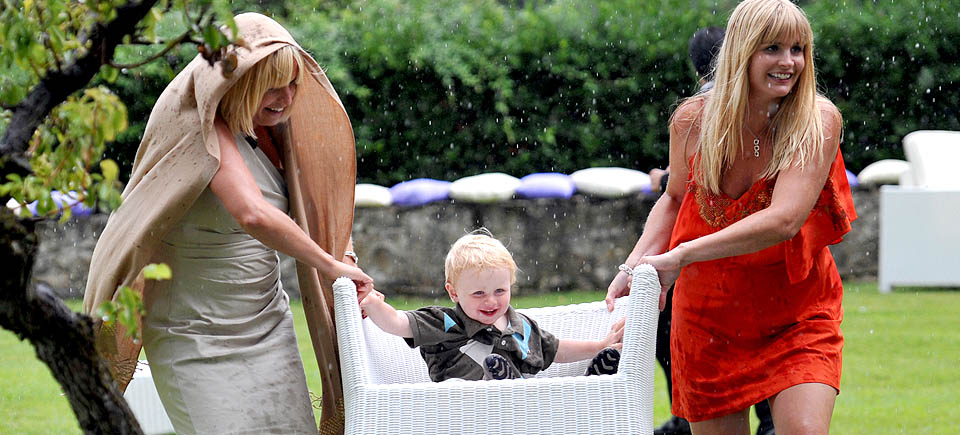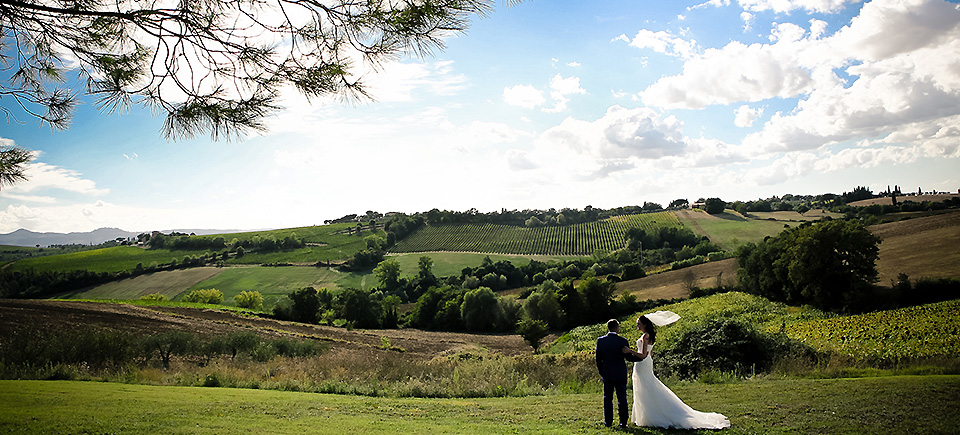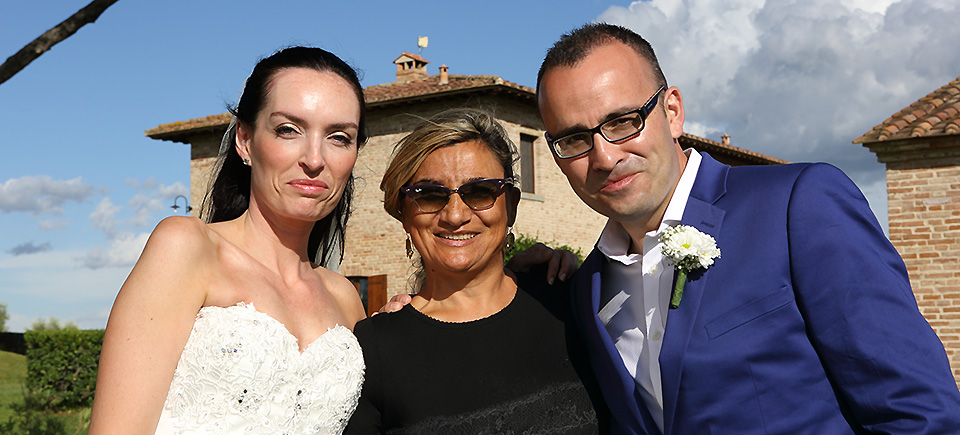 Your dream wedding in Tuscany
Choosing the perfect venue for your ceremony and the best catering service for your wedding party, this is the focus and strength of One & Only.
Our advice and solutions will help you choose amongst a wide range of exclusive venues in Cortona, Tuscany and other lovely towns across Italy.
Whether your dream wedding is in a romantic villa, in an ancient castle, in a stunning period residence or in a tiny medieval village we will ensure your wedding is unique and memorable.
We put together for you a selection of some of the best venues in Tuscany; venues that are perfect for both civil and religious ceremonies and have the capacity to accommodate a large number of guests for unparalleled, sumptuous wedding parties.If you wish a more intimate and romantic wedding with close friends and family, we can suggest superb venues that can be used both for the ceremony and to accommodate your guests for the night.