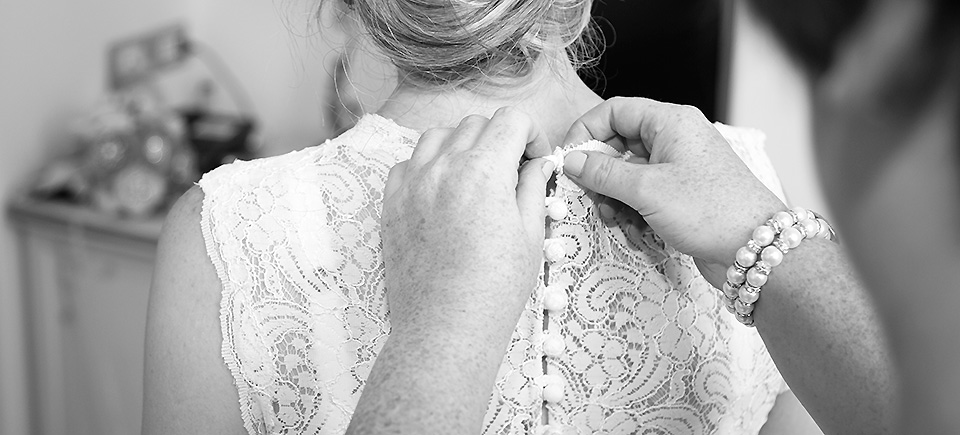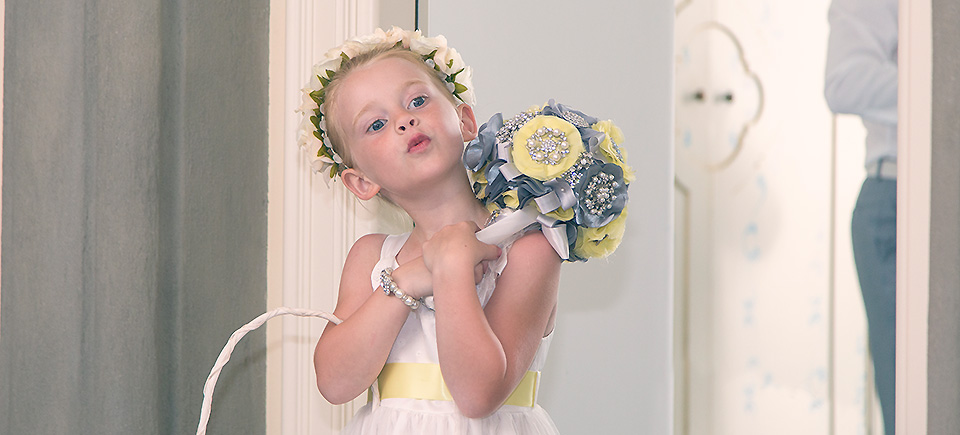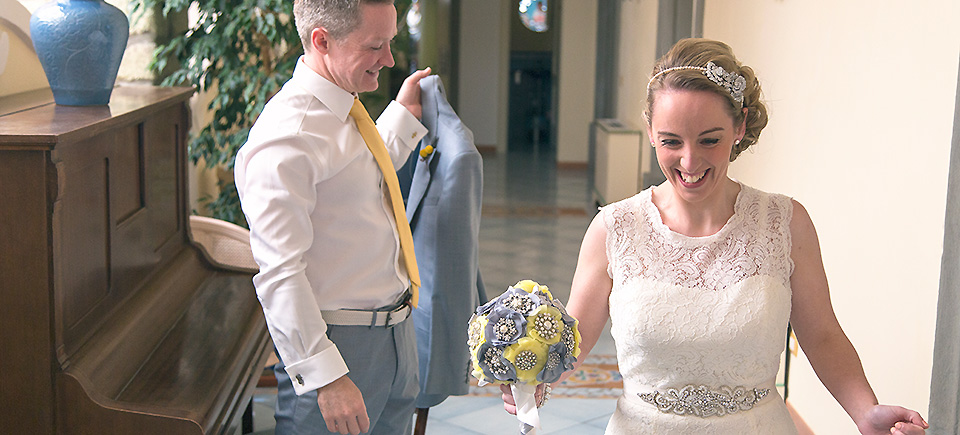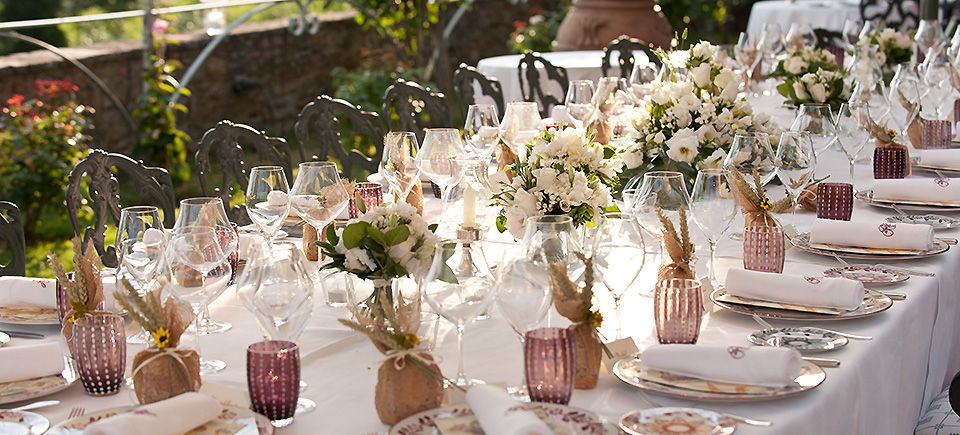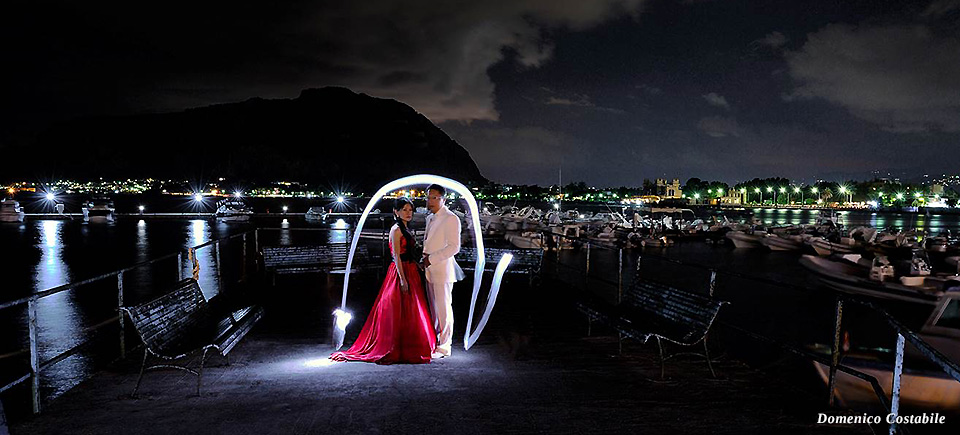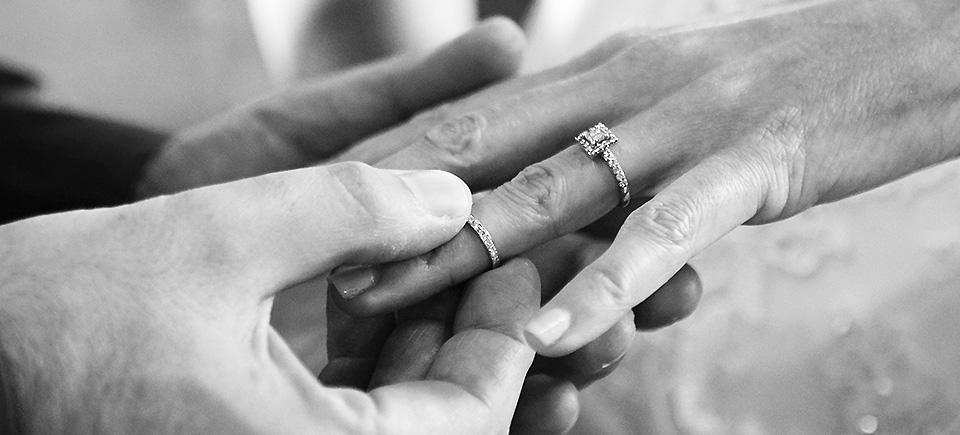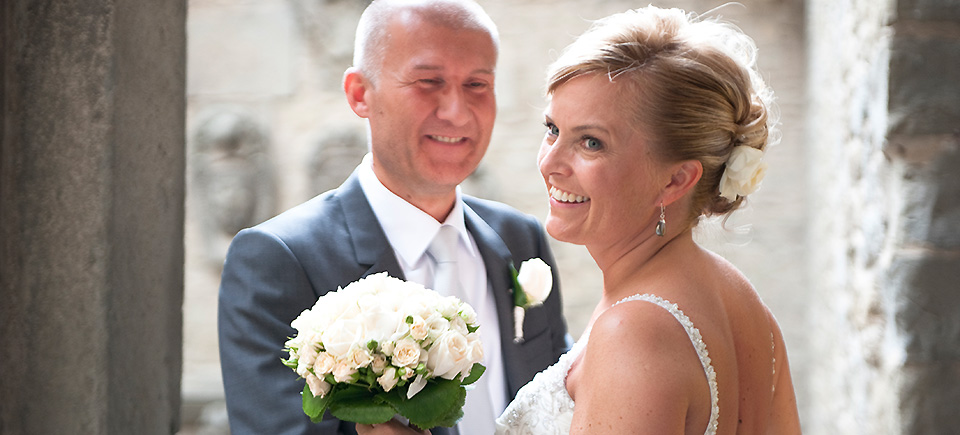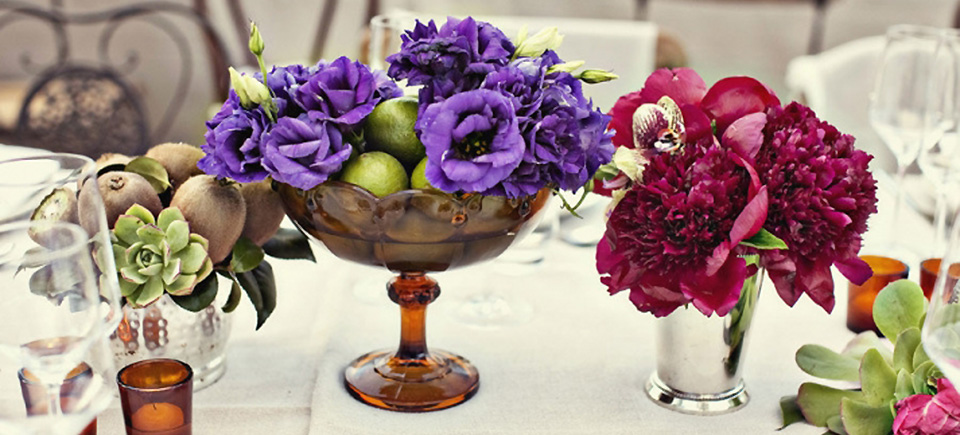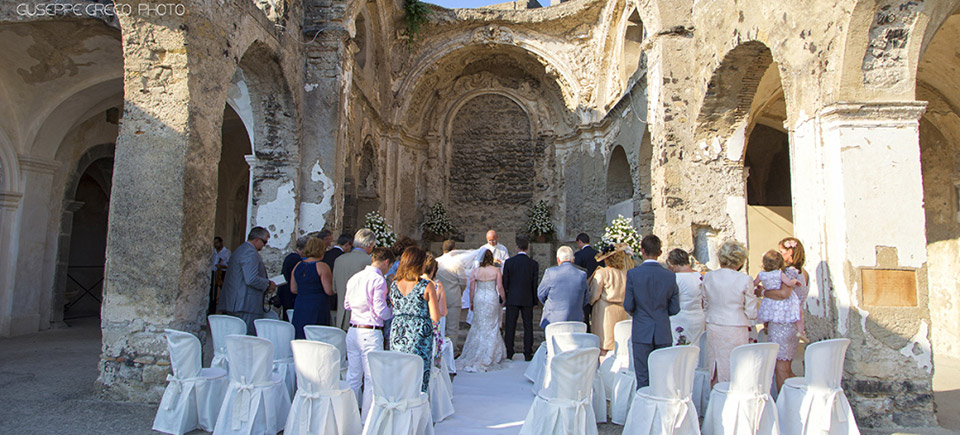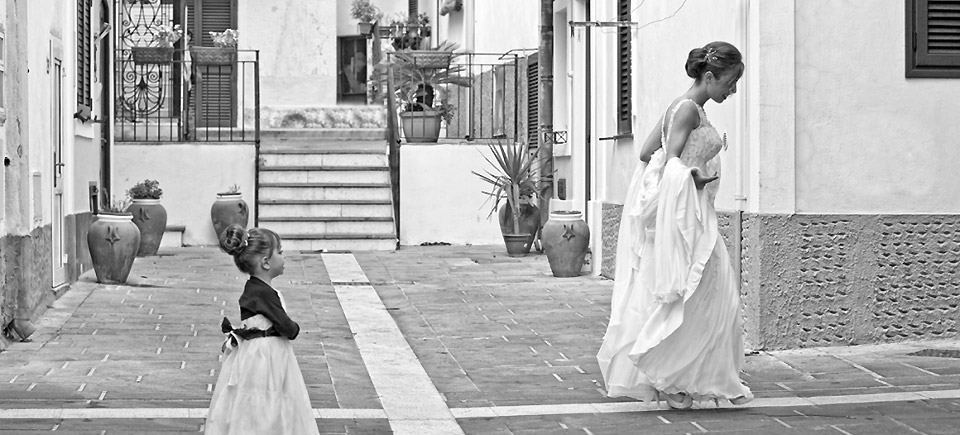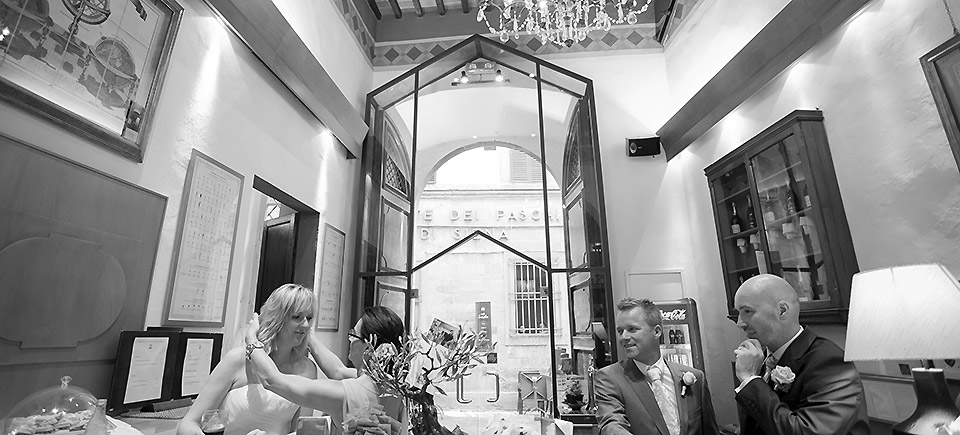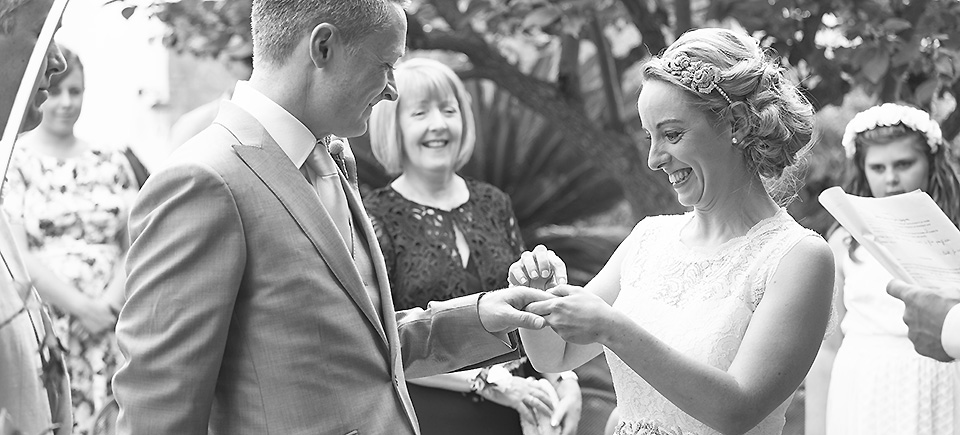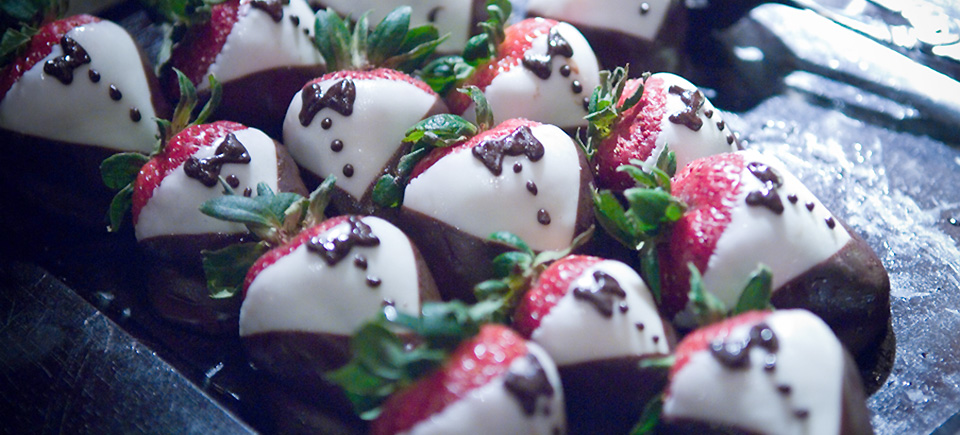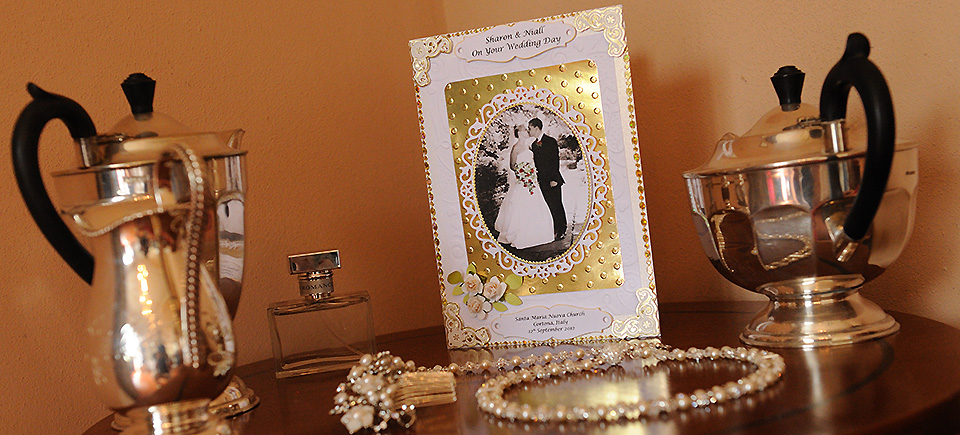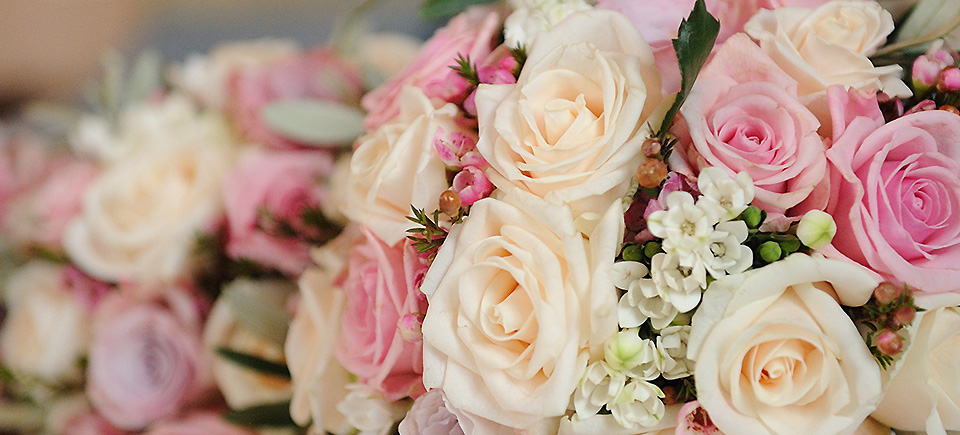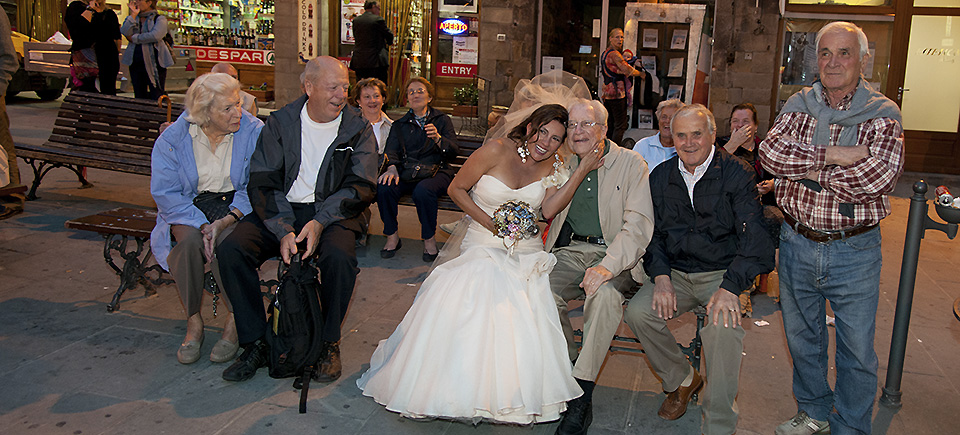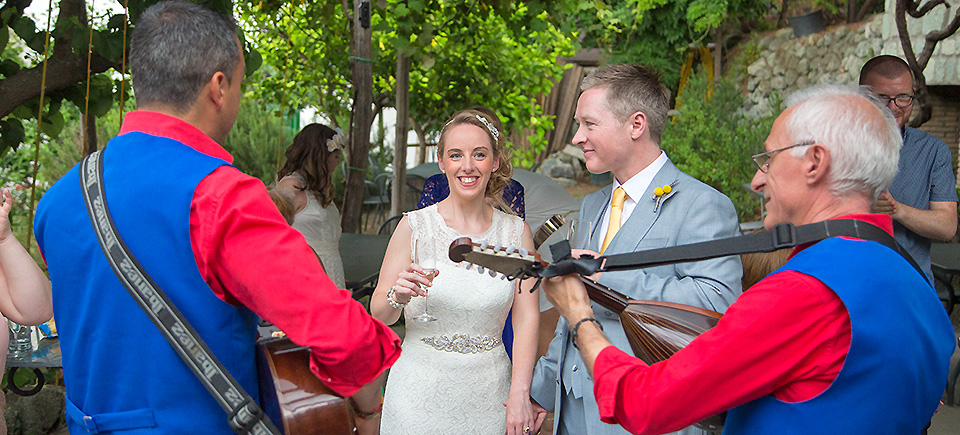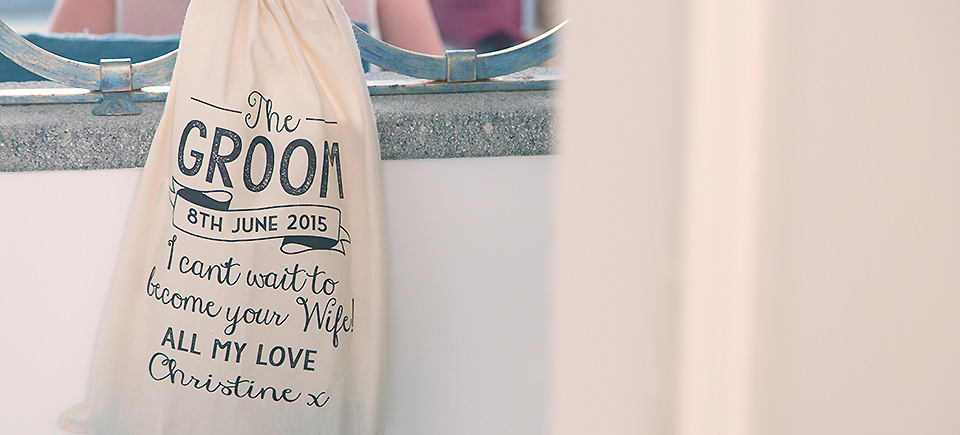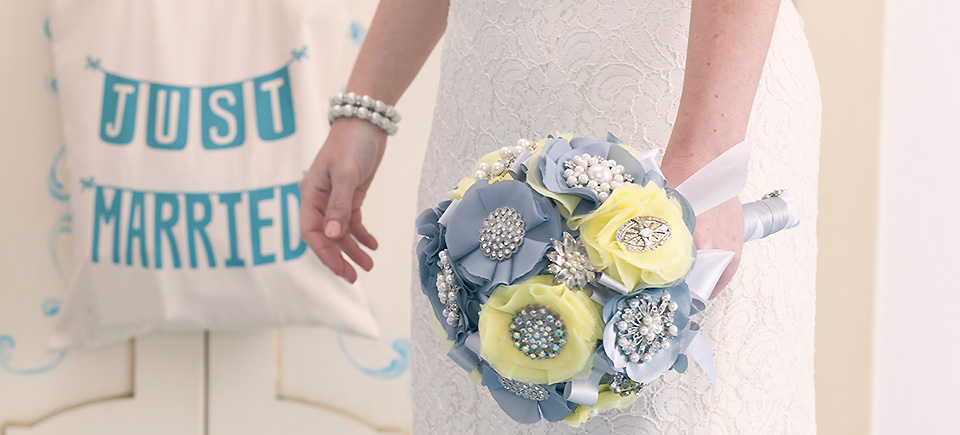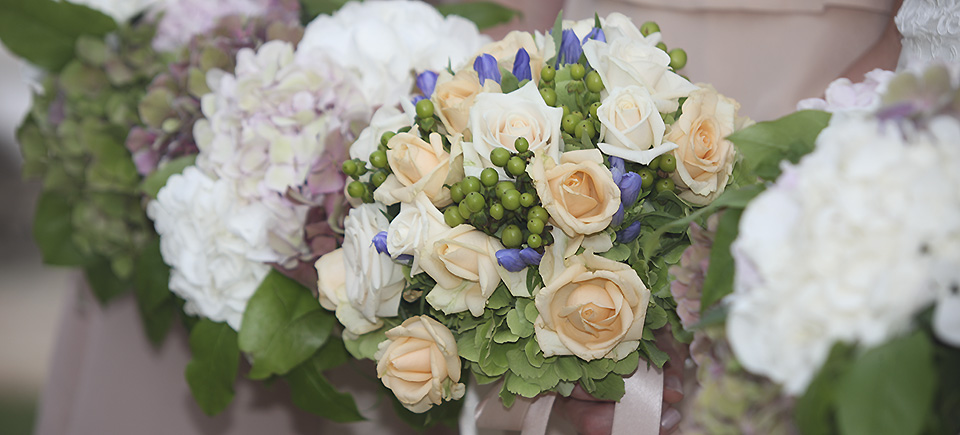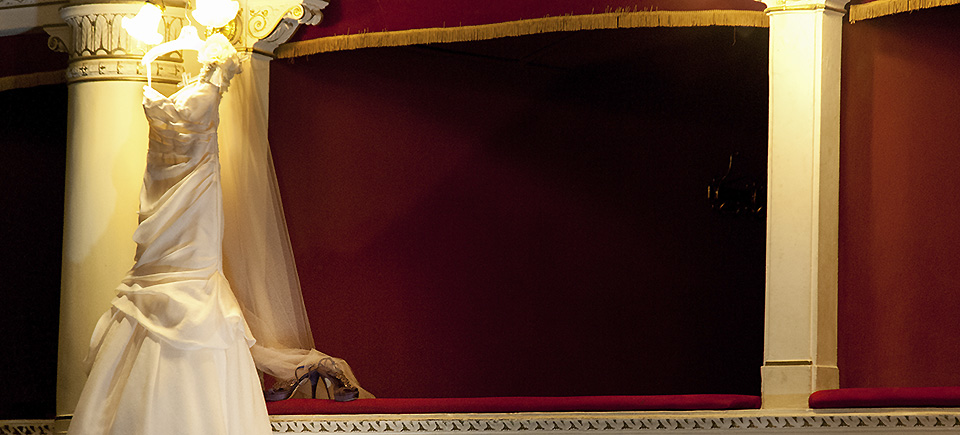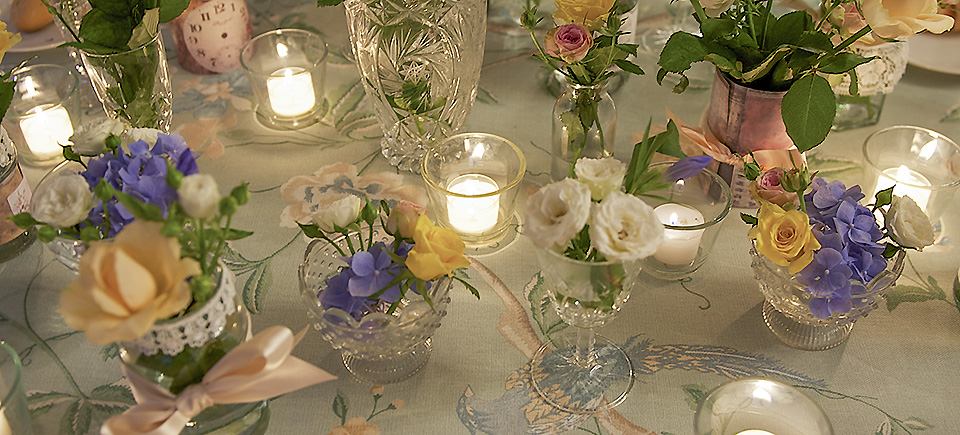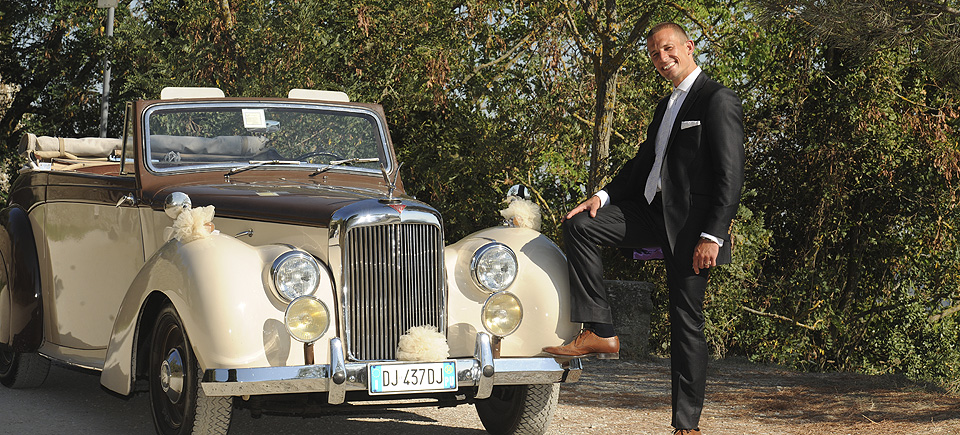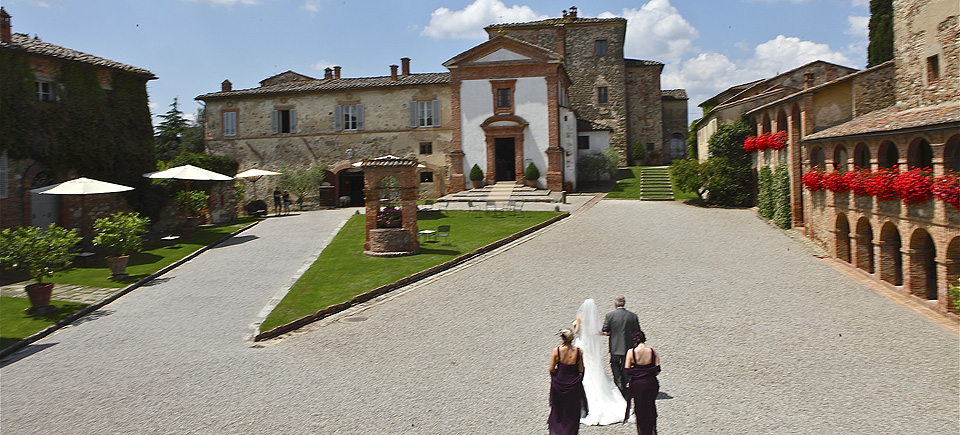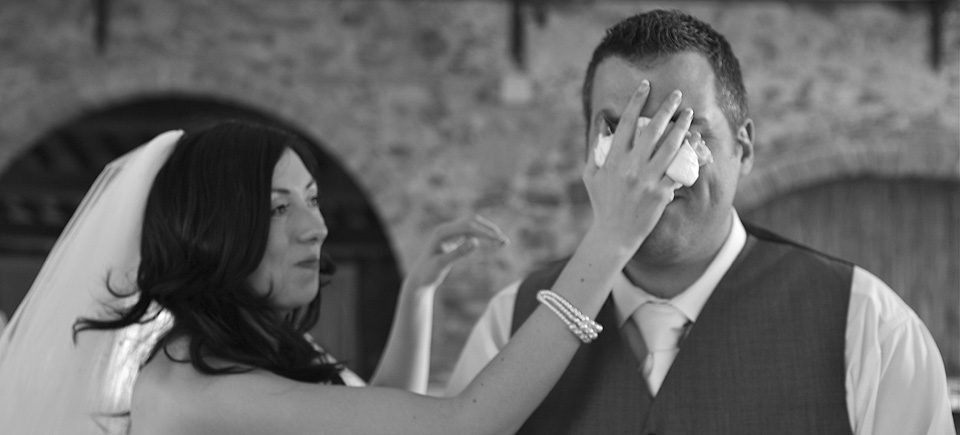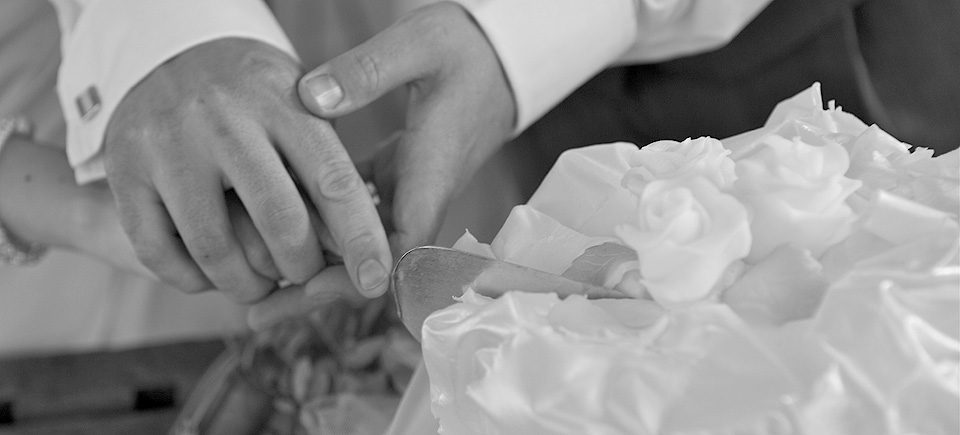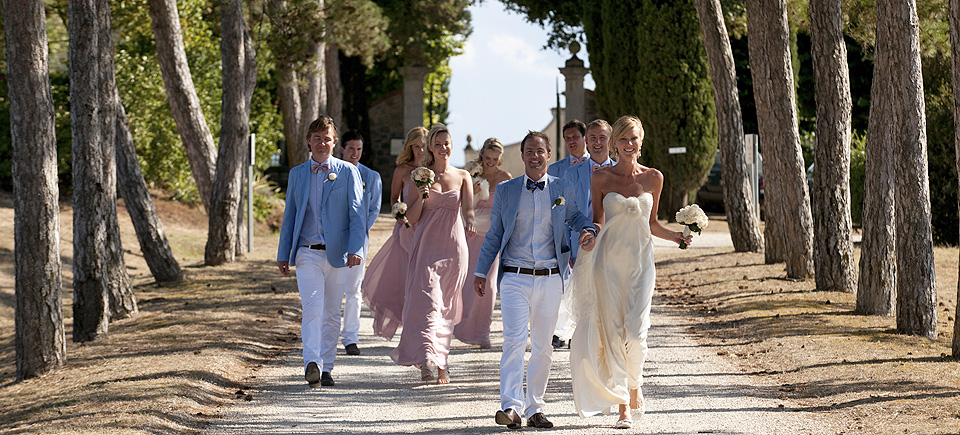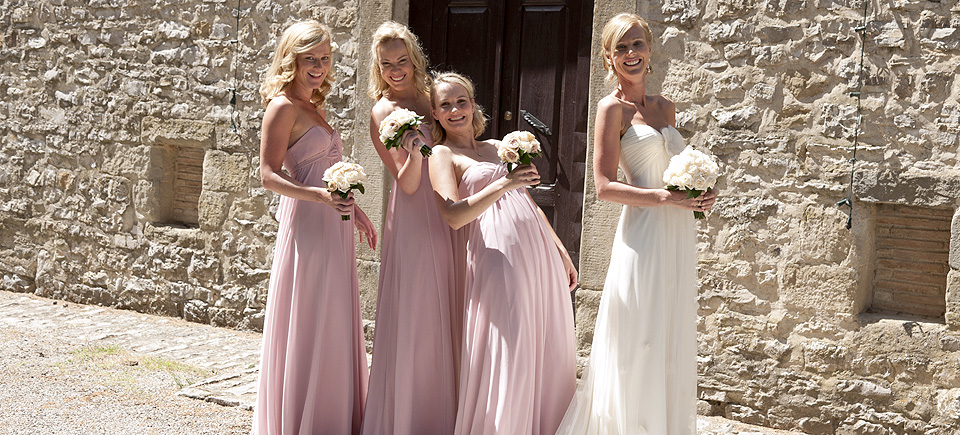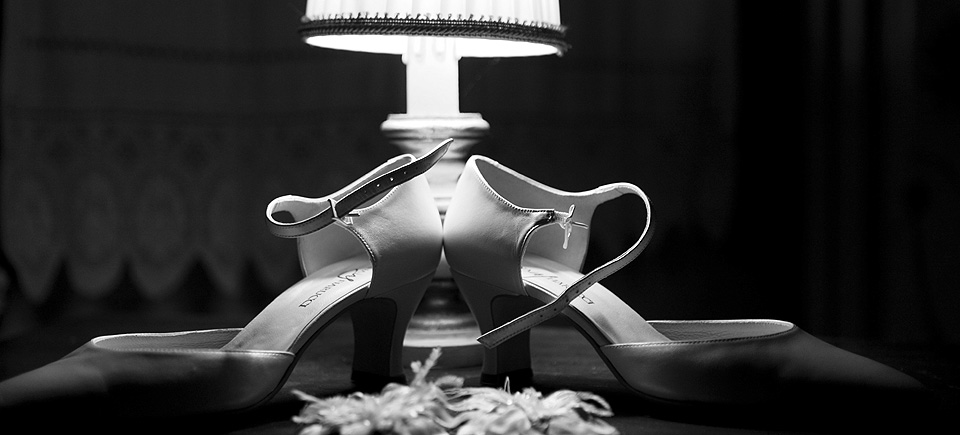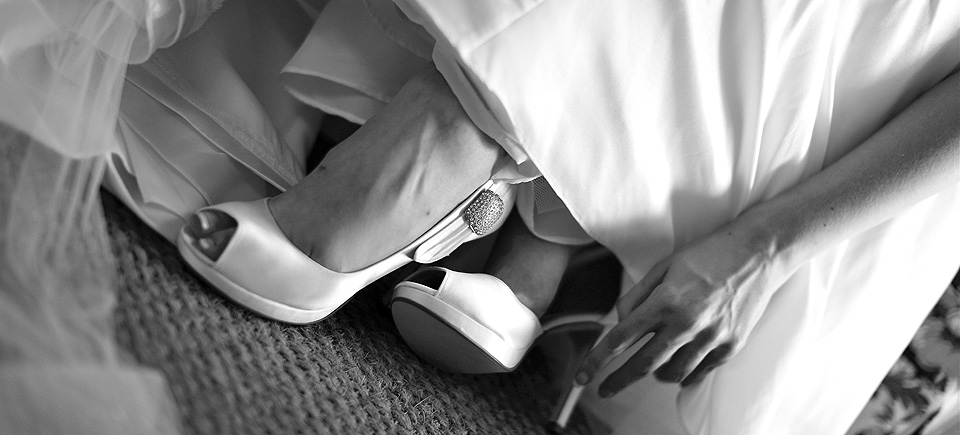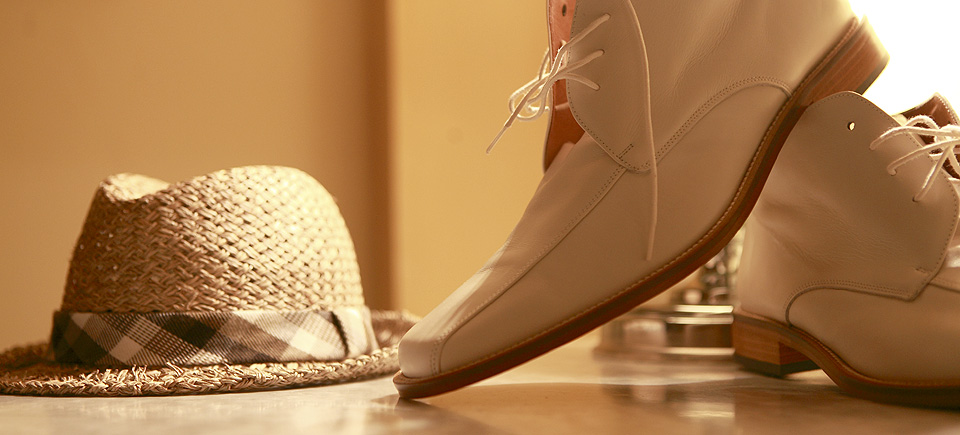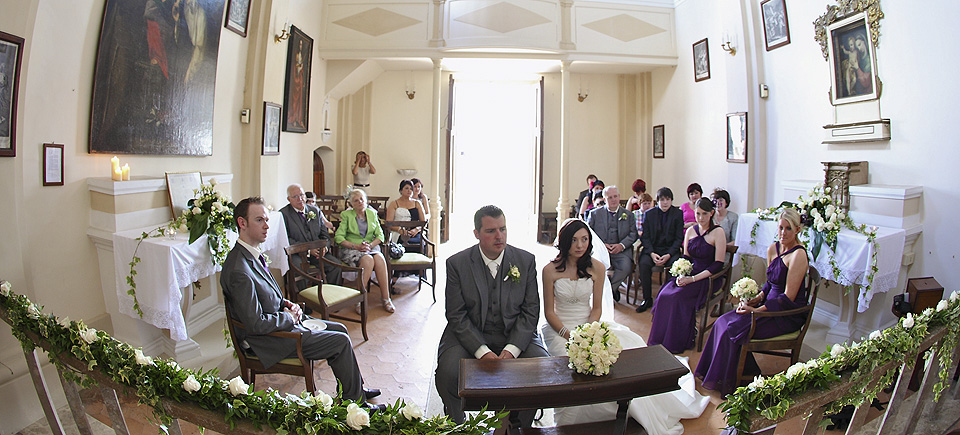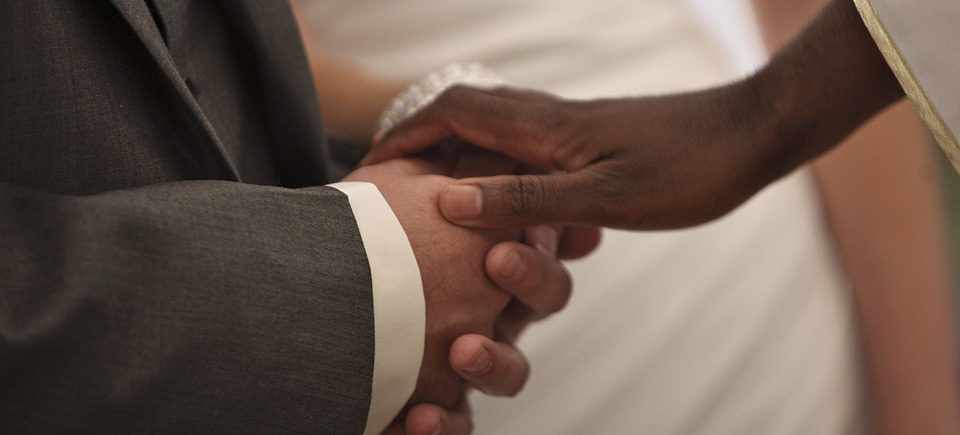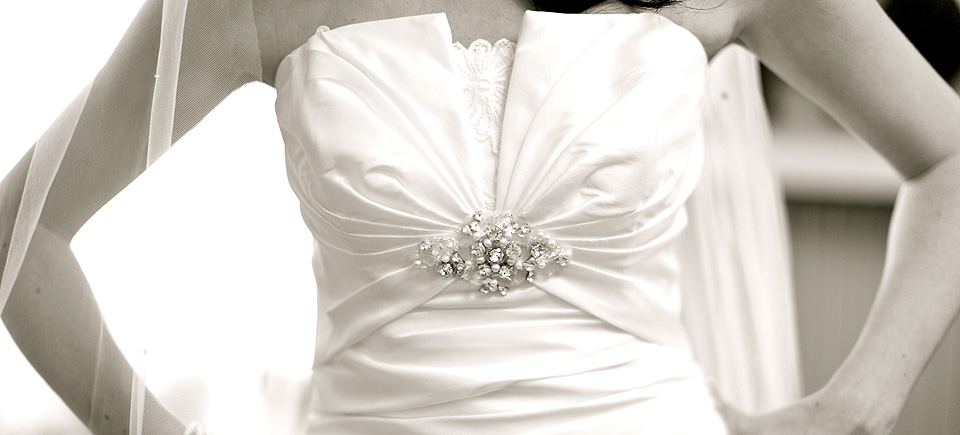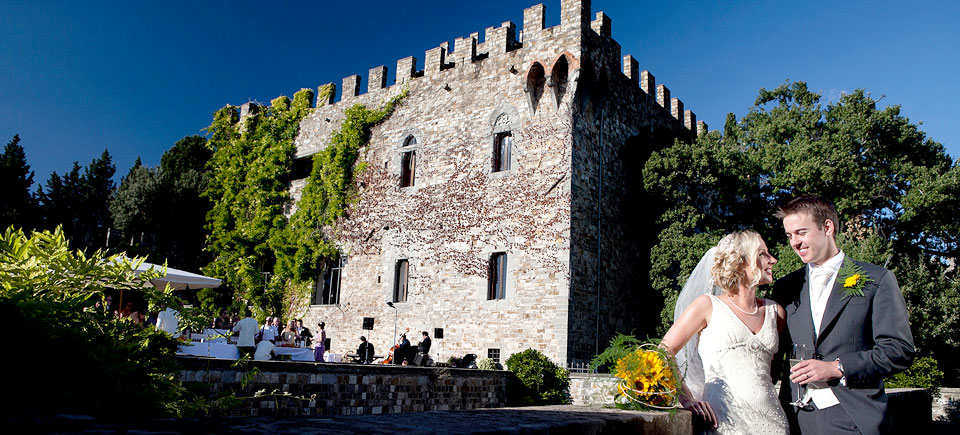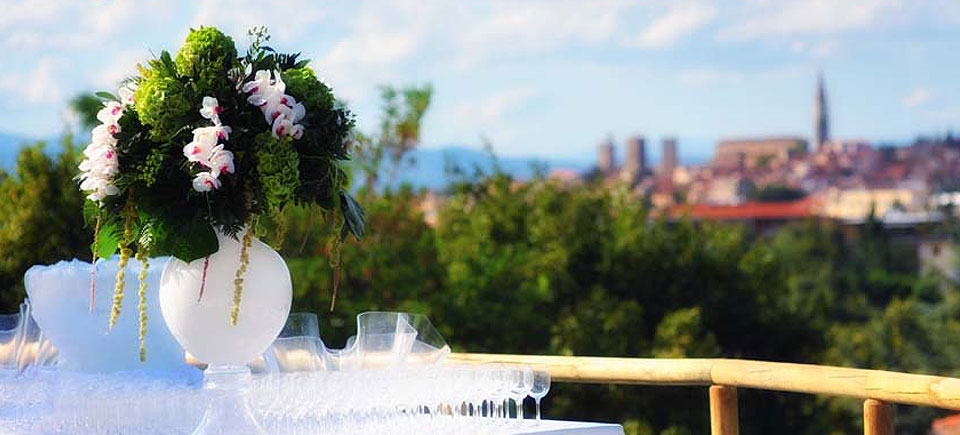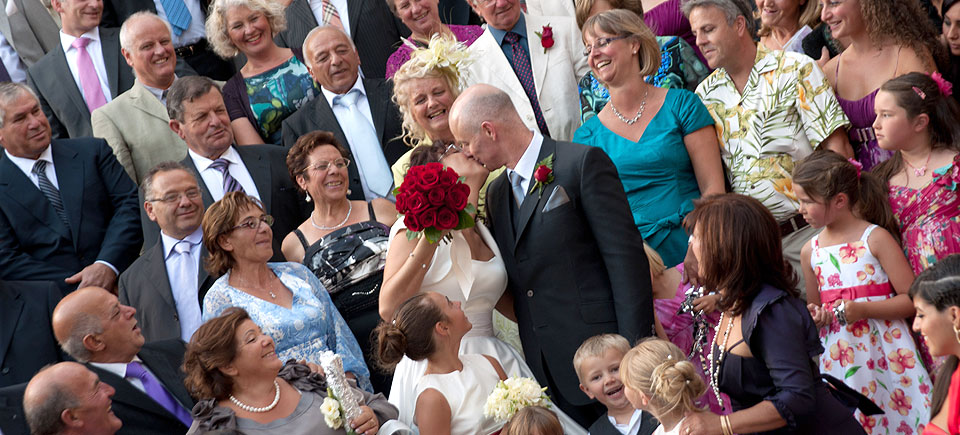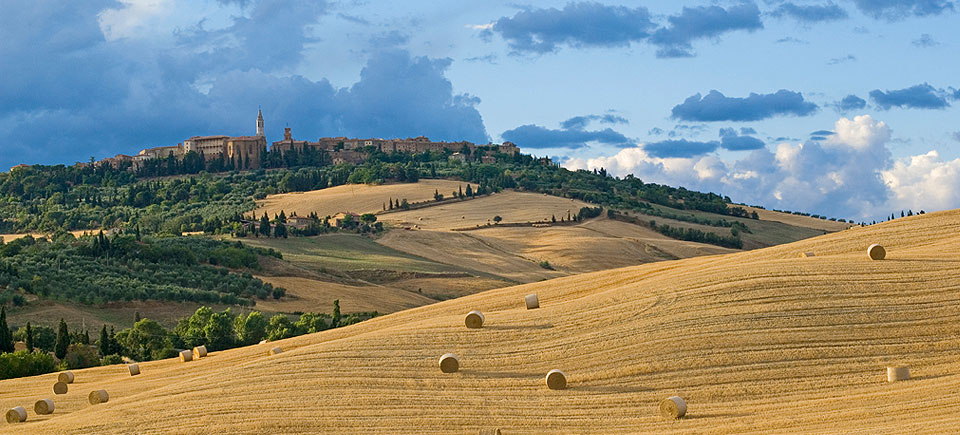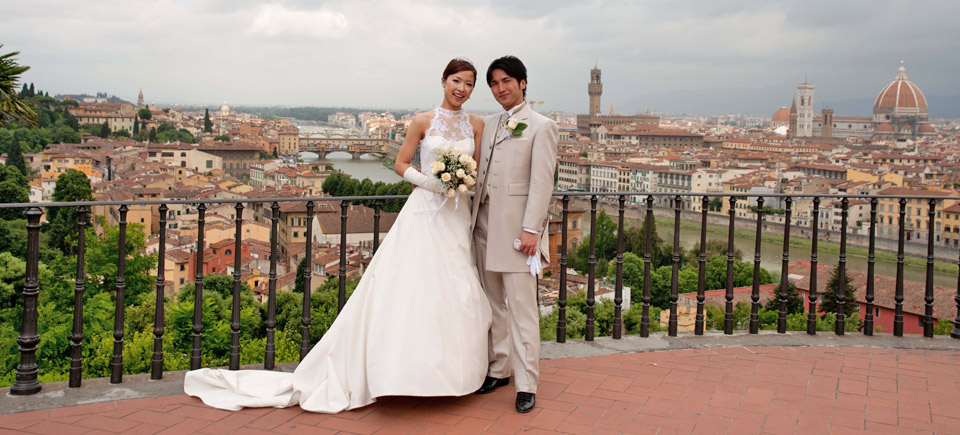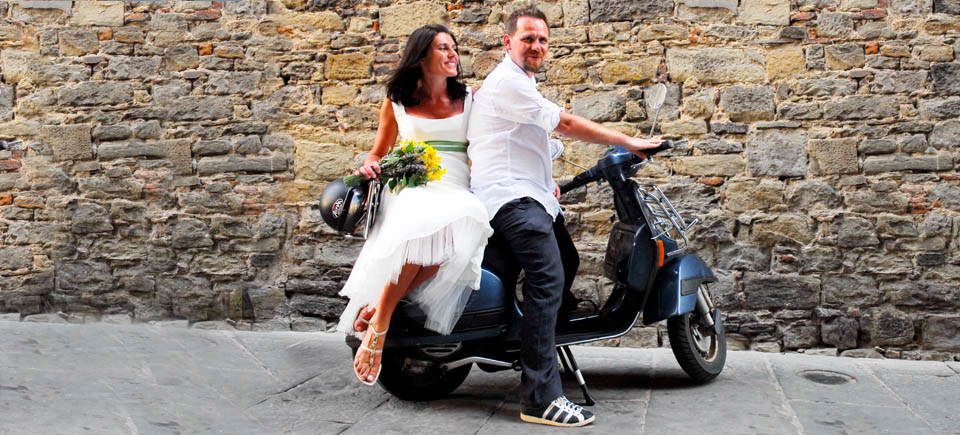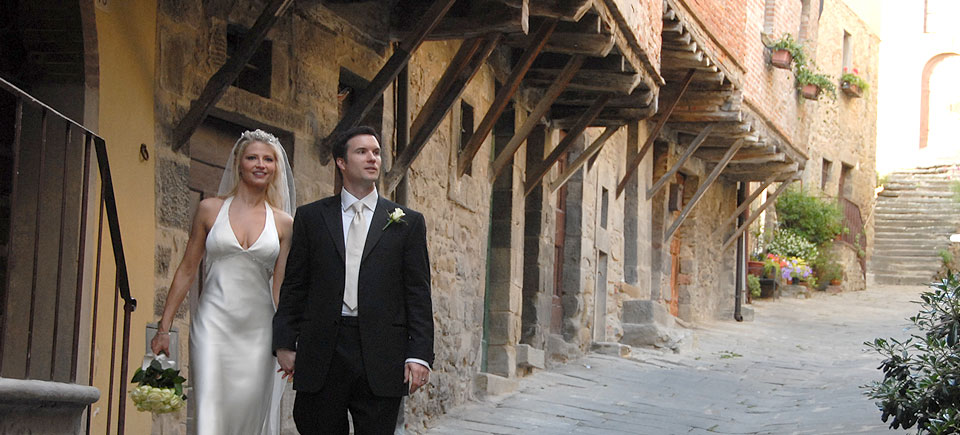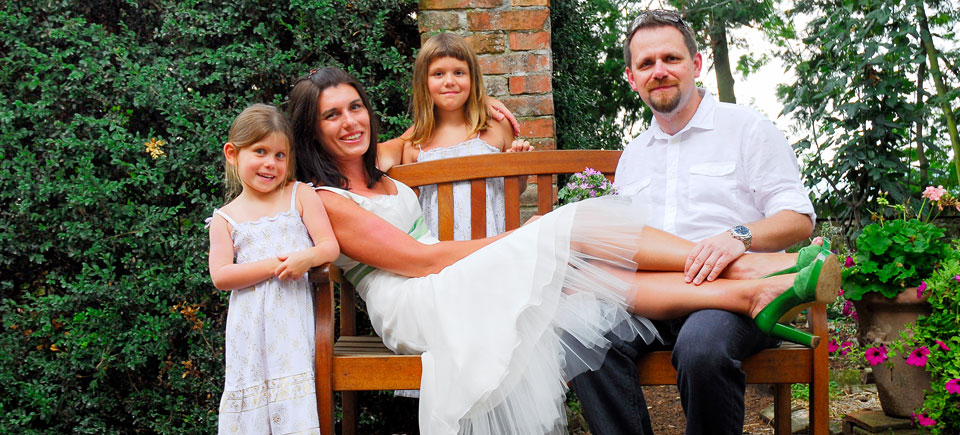 Your wedding in Italy
One & Only wedding planner helps you arrange your wedding in charming Italian destinations. No other country in the world can match the abundance of wedding venues Italy has on offer. Italy offers a variety of sceneries differing in their history, architecture and landscape: art cities, medieval villages, century-old churches, seaside and lake-side villages, villas, castles and spectacular natural landscapes; each speaking and charming with its own voice, seducing with its particular scent, leaving the visitor in awe. Rest assured, whatever your choice the result will be without compare!
Our recommended wedding venues in Italy include some lovely villages in Umbria, on the shores of lake Trasimeno (Perugia).
If you love luxury and elegant period villas, we can arrange you wedding in some of the most attractive lake-side towns of northern Italy such as on lake Garda and lake Como. If you're a sea lover, we can arrange your wedding on the Amalfi coast or on the Tyrrhenian coast. Our business also operates in art cities such as Florence, Siena, Perugia, Rome or Venice and beautiful medieval towns such as Cortona, Pienza, Montepulciano, Montalcino and San Gimignano.